Convergence Glass Mosaic Tile Collection by Crossville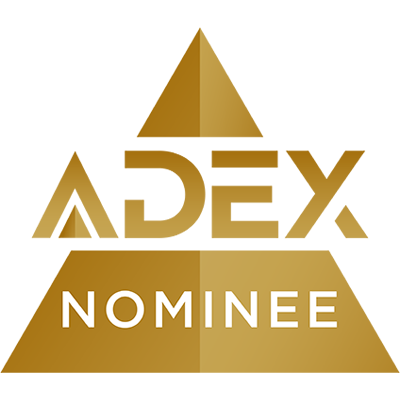 New Line Offers Merges End-Grain Wood Look in Brilliant Glass

Crossville, Tennessee – Crossville, Inc. has announced the launch of Convergence, the brand's latest glass mosaic tile collection. The stunning new wall line offers the look of end-grain wood captured in rich, jewel tones and cast in polished glass mosaics.

Convergence comes in eight vibrant colors: Pearl, Chardonnay, Sepia, Pigeon, Orchid, Indigo, Currant, and Peacock. These luxe hues are heightened thanks to the brilliant glass casting, creating a naturally sophisticated effect with a lustrous sheen. The 4"x4" mosaics, mesh-mounted on 12"x12" sheets, are suited for use on interior walls in wet or dry applications, in commercial or residential settings.

"We're excited to see Convergence usher in new opportunities for designers to boldly tap into their individual styles," explains Lindsey Waldrep, Crossville's vice president of marketing. "The mosaics' melding of bio-mimicry with an artistic splash and fun range of colors is sure to result in some incredible wall tile designs."

Convergence is the latest addition to Crossville's program to support The Common Thread for the Cure, the non-profit organization uniting the interior design and furnishings industry in the battle against breast cancer. A percentage of the proceeds from each sale of Convergence will be donated to fund Helping Hand Grants that provide practical assistance to those facing the struggles of breast cancer.


Founded in 1986, Crossville, Inc. is the largest domestic manufacturer of large-size Porcelain Stone® tile. The company offers award-winning Porcelain Stone®, glass and metal tile for both commercial and residential environments. Crossville® promises to "Elevate Your Space" by continual product, style and service innovation. For more information, contact Crossville, Inc. at 800-221-9093 or visit www.crossvilleinc.com.