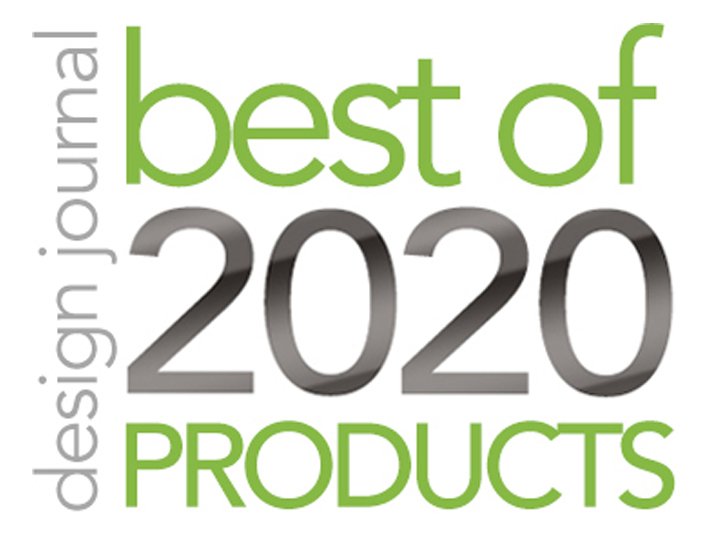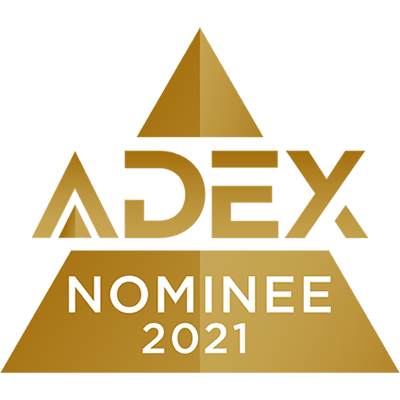 Notes
Watch this short video to see the colors: https://youtu.be/cnI7s9lbYzU

"Our warm color palette reflects Forza's distinctive identity—dynamic yet classic, evoking the undiluted boldness of race car designs and colors," said Marco Guerzoni, Forza Director of Marketing and Product Development. "By offering these bold hues, our ranges provide exceptional functionality and add an elevated aesthetic to any kitchen."

The expected power and performance of Forza's Pro-Style Gas Ranges remains unaltered as its new warm color palette expands kitchen design options. Forza ranges feature the proprietary MassimoBlu™ Double Broiler, which outperforms traditional infrared broilers with a powerful 18,000 BTU blue flame that evenly distributes heat for maximum convection performance and consistent results. Both the 36- and 30-inch models feature the industry's widest oven cavity at their respective sizes, with up to 6 cubic feet of usable oven space to fit commercial-sized cooking trays. Ranges include a fully extendable, telescopic glide rack to easily slide dishes in and out (ideal for roasting heavy items), a convenient soft-closing door system, and double halogen lamps for enhanced viewing through its uniquely shaped oven window.

The exclusive Infinito™ Grate System utilizes edge-to-edge cast iron grates and integrated bullnose to deliver the largest continuous, usable cooking surface on the market. For precise simmer-to-sear heat control, the 36-inch model features three 20,000 BTU dual-flame sealed burners and three 12,000 BTU single burners, whereas the 30-inch range offers two burners of each.
Forza, the newest brand of ultra-premium pro-style cooking appliances, is proud to announce its American debut offering power, performance and dynamic Italian design manufactured specifically for the North American market.
Marked by passion and timeless craftsmanship, Forza delivers the ultimate kitchen appliances featuring high-performance artistry and aesthetics. Forza represents the culmination of 60 years of culinary heritage and innovation from Glem Gas—the Italian company that has launched the brand.