American Standard S9X2 Furnace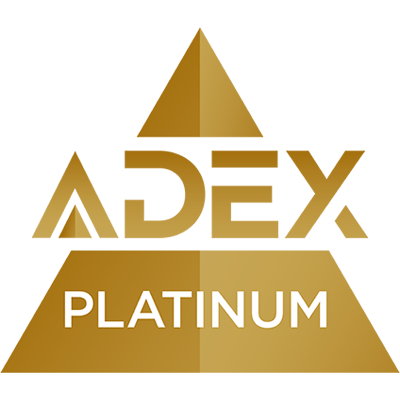 2018
American Standard has launched the S9X2 furnace, which can be fueled by either natural gas or propane. This 2-5 ton furnace is compatible with both single and two-stage outdoor AC/HP products and has a heating capacity of 40-120 MBtuh. The two-stage S9X2 has a constant torque electronically commutated motor (ECM), is up to 96% AFUE and features 3 in 1 poise convertibility with multiple venting options in every poise. The S9X2 is 34" tall and supports the AccuClean Whole Home Air Filtration system, one and five inch media filters and humidifiers. It comes with stainless steel primary and secondary heat exchangers, as well as our patented Vortica™II blower system. It is certified one percent air tight and has an easy to use menu driven Integrated Furnace Control (IFC). Features include a seven segment LED display on the Integrated Furnace Control for quick diagnostics, full length rails on the heat exchanger and circulating blower for easy removal, inspection, and re-installation of the components. The open vestibule design and forward facing screws enable quick and easy access to components.
Sustainability
• Up to 96% AFUE, fuel efficient design• 2 stages gas heat – more comfort, quieter operation, less temperature swing• ECM Constant Torque, high efficiency motor – electrically efficient• Vortica II blower – exclusive design is efficient and quiet
Pricing
The American Standard S9X2 Furnace is available now through American Standard dealers. For more information and to locate a dealer, visit www.americanstandardair.com.