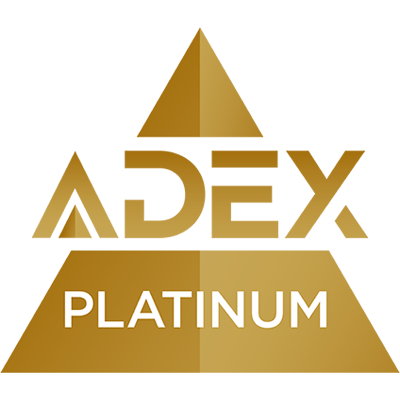 2015
YOY has achieved the impossible with this surreal seating solution – lounge effortlessly on a 2-dimensional image leaning against a wall, made possible through a clever construction of structured fabrics hidden within. This contemporary piece of functional art is ideal for the modern yet space-deprived metropolitan home.
Notes
Available as a Sofa or Armchair, the Canvas chairs only measure 5cm in thickness!
Innermost is a British design brand that stands for concept, quality and wit. Founded in London and working with designers from all over the world, founders Steve Jones and Russell Cameron aimed to create a unique lighting and furniture brand. Since 1999 the company has followed its initial philosophy - to be 'as British as London itself' - that is to be very British and yet very diverse.
2.03 & 2.04 OXO Tower Wharf, Bargehouse Street
London Greater London SE1 9PH
United Kingdom
+44 (0)8452 6000 51
http://www.innermost.net