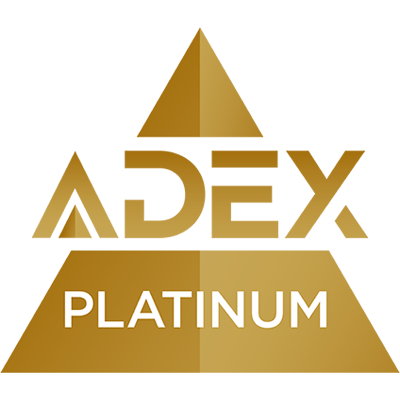 2013

Port Washington, New York--- Tall and austere like an urban skyscape, Forq renders an iconic tuning fork sculpted form. Glass diffusers seal in LEDs with minimal extension from the wall. Forq is engineered to maximize light output and accent wall surfaces.

Forq is ADA compliant with a low profile design and wet listed with a cutting edge design that complements a diverse array of architectural exteriors and interiors while delivering high quality, functional illumination for luxury homes, hotels and commercial spaces. Available with replaceable LED modules, Forq can be dimmed with an electronic low voltage (ELV) dimmer.
Utilizing proprietary energy efficient LED technology, MODERN FORMS luminaires feature LED modules engineered to deliver superlative consistent light quality, lumen output and a high color rendering index (CRI). State of the art components, including replacement LED modules and drivers, are manufactured in miniature sizes to create a multitude of new possible designs.
For more information, contact MODERN FORMS. A WAC Lighting Company. Tel. 1.800.526.2588 Website: www.MODERNFORMS.com.
Corporate headquarters are located in Port Washington, New York, with factories in New York and Ontario, California.

Engineered to the finest detail for unsurpassed performance and design sophistication, Modern Forms is a future-forward manufacturer and innovative brand of unique upscale all-LED luminaires, and a groundbreaking new line of smart interior and exterior ceiling fans. Originally a subsidiary of the WAC Lighting Company group of brands, Modern Forms took North America by storm in the last six years with avant-garde designs that leverage advanced LED technology developed exclusively by WAC engineering. Now it is the leading independent provider of technology and modern design in lighting and smart fans.Modern Forms Fans are designed to revolve around you. They represent the future of modern smart fans, designed to adapt to your routine, reduce energy costs and make life simpler all year-round. No other company in the industry offers the seamless technological innovation, elite craftsmanship and sleek style across such as vast selection.