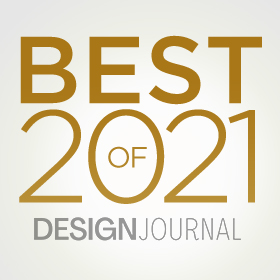 Your wedding day is one of the most memorable and special days of your life. To preserve your memories forever, you want to feature your photos and memorabilia in a frame uniquely designed for the purpose. Our designers work personally with you to craft a frame that showcases style and beautifully enhances your decor.
https://www.customframestore.com/category/117/Custom-Wedding-Frames.html
FrameStore creates high-end custom frames.