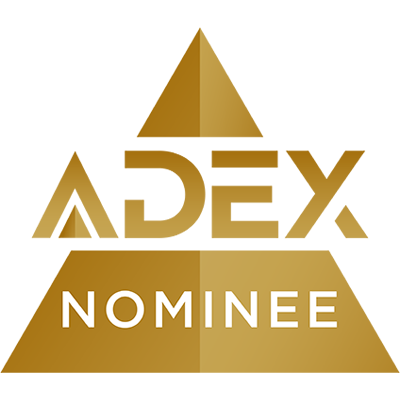 Quiet Qurl ® RF is an alternative for all three versions of the standard product. It is designed for use when the gypsum concrete pour is not to standard thickness (1.0  with QQ 55/025, 1.5  with QQ 60/040 & always with QQ 65/075). The product matches a fiberglass fabric & a fiberglass scrim, adhered together, in combination with the standard "entangled net  core material. A fiberglass fabric is laminated to the surface so that gypsum concrete or concrete can be placed to create a floating floor. Quiet Qurl ® is a CLASS A fire rated product & passes a Robinson Wheel Test with the following minimum thicknesses, 0.75  with QQ 55/025, 1.0  with QQ 60/040 & 1.5  with QQ 65/075.
Impact Sound Control Ceiling Isolation Moisture Drainage & Ventilation KEENE BUILDING PRODUCTS is the manufacturer, distributor & marketer of 3-dimensional products for moisture & noise control.
In six short years Keene has succeeded in producing & marketing first class products. These products work in construction projects such as multi-family apartments & condominiums to stop impact & airborne noise, & in wall, masonry, foundation & plaza applications to eliminate moisture problems.
For Impact Sound Control products please see our QUIET QURL® product line. For Ceiling Isolation please see Acoustical Assurance products such as RC Assurance & Space Assurance.
For Moisture Drainage & Ventilation please see our DRIWALL products such as Weep Vents, mortar collection devices & full wall Rainscreen applications.