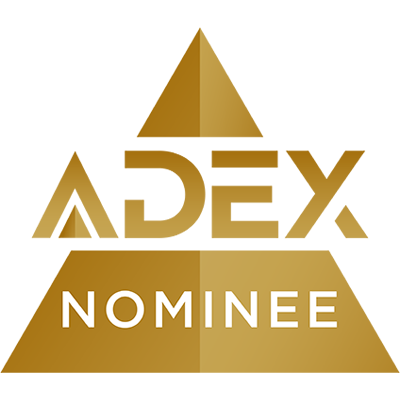 Quiet Qurl ® Keene Building Products introduces the first thin profile mat to offer luxury performance in about a quarter inch. Quiet Qurl ® 55/025 MC MT is a nominal 0.25 inch, random filament, corrugated, "U  Groove core sound control mat designed to limit impact noise between floors. It is produced from an extruded polymer matrix of tangled polypropylene monofilaments. A point bonded, moisture resistant fabric is laminated to the surface so that gypsum concrete & other materials can be placed to create a floating floor. On the bottom side of the MT version, a highly compressible polyester fabric is bonded. This "muffler  almost completely compresses when installed with a 1.25  gypsum concrete floor underlayment. The compressed material adds only five hundredths of an inch to the overall assembly. ¢ The MT addition will create an additional 5 IIC points for the assembly verse standard version. In laboratory tests, QQ 55 025 MC MT reduces 5 to 7 dB from 125 Hz to 2500 Hz. ¢ Quiet Qurl ® is a CLASS A fire rated product & passes a Robinson Wheel Test with 1.25 inch (2.54 cm) of gypsum concrete with a Light Commercial Rating.
Impact Sound Control Ceiling Isolation Moisture Drainage & Ventilation KEENE BUILDING PRODUCTS is the manufacturer, distributor & marketer of 3-dimensional products for moisture & noise control.
In six short years Keene has succeeded in producing & marketing first class products. These products work in construction projects such as multi-family apartments & condominiums to stop impact & airborne noise, & in wall, masonry, foundation & plaza applications to eliminate moisture problems.
For Impact Sound Control products please see our QUIET QURL® product line. For Ceiling Isolation please see Acoustical Assurance products such as RC Assurance & Space Assurance.
For Moisture Drainage & Ventilation please see our DRIWALL products such as Weep Vents, mortar collection devices & full wall Rainscreen applications.