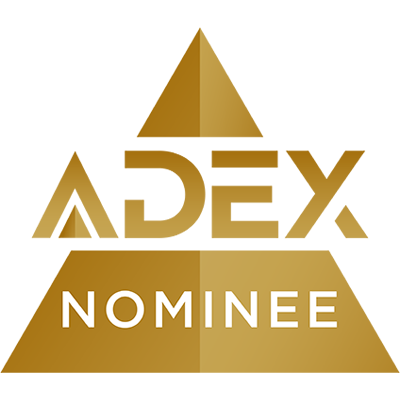 - SDU-Z-P 4 LOOPS is a modified part of the water based underfloor heating system, ideal for open areas up to 56 m² (602.78 ft²). It MUST be connected to the hot water source (Energy Unit or PDU ET - for example).- The SDU-Z-P 4 LOOPS is a manifold that is comprised of 4 loops(12 -14 m2 [129.17 ft² - 150.69 ft²] per loop). It has an Adjustable Flow Meter and Mechanical Actuators which regulate (manually) the water flow.- SDU-Z-P 4 LOOPS is made of high quality stainless steel, consisting of integrated regulating elements and a whirl pump. - The SDU-Z-P 4 LOOPS when connected to the 16/2mm Pro-Pipe forms part of a closed water based heating system, designed to heat 56 m² (602.78 ft²). - Pro-Pipe 16/2 embedded in 35 (1.38 ) mm of self aligned concrete will be connected to the SDU-Z-P. Pro-Pipe made of Dowlex with an oxygen barrier and a SKZ A281 approval. Pro-Pipe is designed for under floor heating and placed in serpentine form to be installed under different floor coverings.- SDU-Z-P 4 LOOPS should be installed inside Header Cabinet in the wall and concealed, allowing the architect to plan and design rooms easily and without restriction.
Pricing
For pricing details, please contact us at 1-800-959-9276 or email at service@domoteck.us.
DOMOTECK develops, produces, and markets avariety of hydronic systems as well as electrical mats and cables for adding warmth and comfort to your home and to any other commercial areas.Our main goal is to produce the safest, most reliable, environmentally friendly, and affordable comfort products. Our products are simple, perfect, and designed for easy maintenance. DOMOTECK's R&D continuously improves existing products anddevelops new products as per market demands.DOMOTECK is an international company with marketing offices in the United States and Germany as well as sales and technical support offices in Europe and the United States. 90% of DOMOTECK's annual production is exported throughout the world, from New Zealand in the south to Norway in the north.