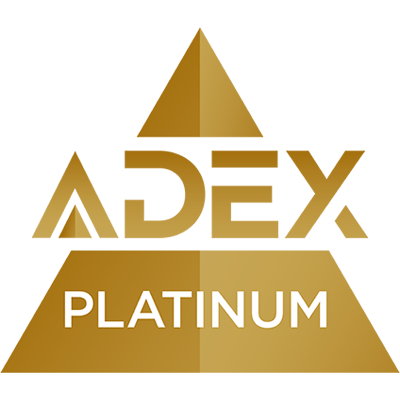 The new Basso fire pit by OW Lee is reminiscent of a campfire, featuring a bowl design set low to the ground. The Basso fire pit is 36" round and is our lowest profile fire pit to date. Like all other OW Lee fire pits, Basso comes ready to operate using liquid propane but can be converted to natural gas. In addition to the fire pit, the Basso line includes a stylish side table that is built to house the propane tank.
Sustainability
Because we manufacture in the US, OW Lee has a reduced carbon footprint. Our products are also sustainable because they are built to last, not "throw away" furniture.
Truly an American family tradition, OW Lee Company was established in Pasadena, California, by Oddist W. Lee in 1947 as a wrought-iron gate manufacturer for the luxurious estates of Southern California. Due to increased requests from local patio furniture store owners, Oddist began to design and sell high-end patio furniture directly. In 1954, he incorporated under the name OW Lee Company.Oddist's son, Bob, joined his father after high school and continued in the business after Oddist retired. Throughout the 1970's, 80's, and early 90's, Bob Lee and his wife, Beverly, established OW Lee Company as a well-known and reputable manufacturer in the ever-growing outdoor furniture industry. In 2008 Bob and Beverly received the Lifetime Achievement Award from the International Casual Furnishings Association in recognition of their exemplary contributions to the casual furniture industry and to their communities.The third and fourth generation of the Lee family maintains Oddist's commitment to quality more than 60 years later. Bob's daughter Terri and son-in-law Chris are continuing to build OW Lee into the premier name in casual furnishings. The OW Lee name stands for quality, and as a family-owned business, they have pledged to continue the tradition started in 1947.