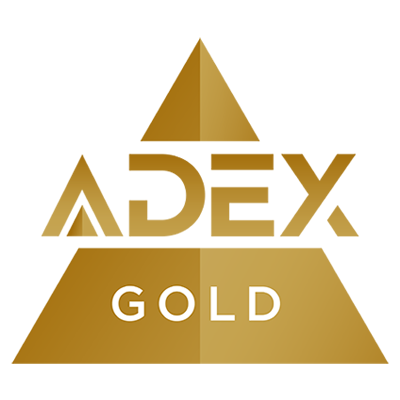 The Zen Fire Pit brings together the elements of color, light and fire to create an extraordinary place to entertain. The 42" square, 24" high fire pit has 12 finish options, 26 hearth top options, 15 fire media options and over 1600 color options. Fueled with liquid propane or natural gas.
Sustainability
Sustainable materials are used and scrap is recycled. Domestically procedures, the "well to wheel" analysis applies in that the cost of transportation of the product and materials used to manufacture directly impacts the environment, for example, fuel consumption. OW Lee manufacturing processes meet all Federal, State and Local standards.
Pricing
Range: $3400 to $4200
Notes
All OW Lee frames are powder coated with a super polyester powder which have an improved corrosion and fade resistance and includes a 5 year no fade warranty and a 20 year frame structural warranty
Truly an American family tradition, OW Lee Company was established in Pasadena, California, by Oddist W. Lee in 1947 as a wrought-iron gate manufacturer for the luxurious estates of Southern California. Due to increased requests from local patio furniture store owners, Oddist began to design and sell high-end patio furniture directly. In 1954, he incorporated under the name OW Lee Company.Oddist's son, Bob, joined his father after high school and continued in the business after Oddist retired. Throughout the 1970's, 80's, and early 90's, Bob Lee and his wife, Beverly, established OW Lee Company as a well-known and reputable manufacturer in the ever-growing outdoor furniture industry. In 2008 Bob and Beverly received the Lifetime Achievement Award from the International Casual Furnishings Association in recognition of their exemplary contributions to the casual furniture industry and to their communities.The third and fourth generation of the Lee family maintains Oddist's commitment to quality more than 60 years later. Bob's daughter Terri and son-in-law Chris are continuing to build OW Lee into the premier name in casual furnishings. The OW Lee name stands for quality, and as a family-owned business, they have pledged to continue the tradition started in 1947.