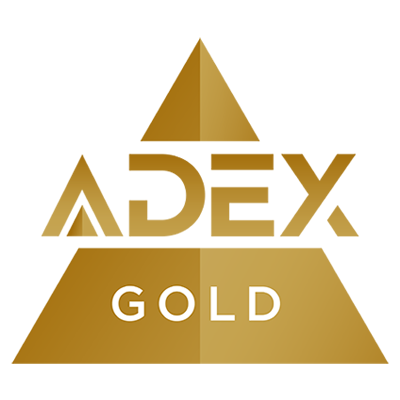 2015
Active shooter scenarios have become all too familiar to a nation plagued by mass shootings. In a situation where response time can save your life, there is no quicker solution to protection than having the Guardian® Chair at your desk. The Guardian® Chair is designed to help save lives in the event of a gun attack. The NIJ Level II rated bullet resistant vest was designed to fit the backrest of the office chair and easily and quickly convert a normal looking, comfortable office chair, into a wearable ballistic vest for personal protection. The Guardian® Chair vest provides protection against regular powered 9mm handguns up to .357 Magnums.
Awards
Best of NeoCon 2013 Gold Award & Interior Design Best of Year 2013 Finalist

Pricing
Starting at $2745 list
Like other great American companies, Neutral Posture started out of a garage. It was there that the mother daughter team of Jaye Congleton and Rebecca Boenigk first began manufacturing Dr. Jerome Congleton's concept for the Neutral Posture® Chair.

From these humble beginnings Neutral Posture has grown into the largest international woman owned small business (WOSB) company providing a complete line of worker centric office furniture and accessories made in the U.S.A. Which features numerous award-winning products.