The OM5 Series Executive High Back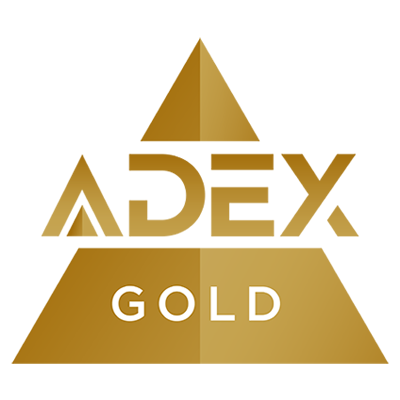 2013
The OM5 Series® Executive High Back has an intuitive ergonomic design that was made possible by functional and truly simple-to-use features such as a patented grip-and-fold seat depth adjustment and body-responsive recline motion. The simple geometry and unique design of the OM5 Series® also enables users to achieve healthy open body angles and minimized vision and reach zones.
Sustainability
The GREENGUARD Children & Schools CertifiedSM OM5 Series® Executive High Back was envisioned with practical sustainability in mind. From a streamlined, integrated design that uses minimum extraneous parts, to the use of maximum recycled content in steel, aluminum and plastic components, not only does the creation of each OM5 Series® Executive High Back have a minimized environmental footprint, but the high-quality construction will also ensure a long useful lifespan for each OM5 Series® Executive High Back that is produced… which is an environmental statement unto itself!
Awards
The original size OM5 Series chair won an "Attendee's Choice Award" at the December 2010 ErgoExpo show (selected by popular vote by the actual attendees themselves). It was the only chair to win in a year featuring multiple chair entries by top tier seating manufacturers.
Pricing
The OM5 Series' value engineering credentials come from having a chair that was designed with fewer moving parts and a simple, geometry-based motion. Positioned at a competitive & affordable mid-market seating price level, the OM5 Series® starts off at $668 suggested list for a base model.
Notes
The OM5 Series® Executive High Back is a unique chair that entirely rides on an interlinked system of rollers embedded into the seat and backrest. Not unlike how a skateboard slides simultaneously on its many wheels, the OM5 Series® Executive High Back uses basic geometry principles, and patented engineering techniques to balance the motion of the chair with individual users' unique body weights and sitting styles to achieve a smooth ride, and an amazing ability to pause recline at any point desired by the user.
Founded in 1986, Office Master, Inc. is engaged in providing corporate, institutional, healthcare, government and myriad other office-style environments with "Smart Seating Solutions" that are ergonomic, affordable, and comfortable. Visit www.OfficeMaster.com to learn more about us.