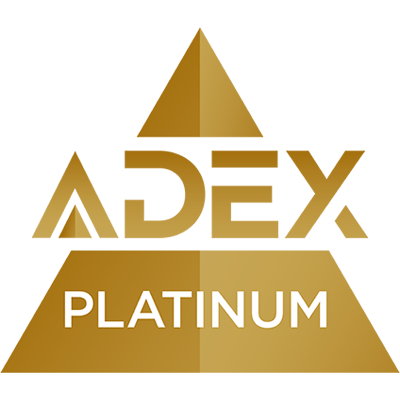 2013
The NV™ boasts two back options that provide fit for both larger and smaller users as well as multiple armrest options, and three seat options that allow flexibility, reducing pressure and increasing well being when sitting for long periods of time. The NV™ also features a chair control that offers a reclining mechanism that is smooth and easy to adjust to find the perfect counterbalance.
Sustainability
The NV™ contains wood produced from aspen pulpwood, #5 plastic that contains up to 25% pre-consumer recycled plastics, 100% recyclable steel and is offered in green fabrics made of pre- and post-consumer recycled materials.
Pricing
Starts at just $1,340 list.
Like other great American companies, Neutral Posture started out of a garage. It was there that the mother daughter team of Jaye Congleton and Rebecca Boenigk first began manufacturing Dr. Jerome Congleton's concept for the Neutral Posture® Chair.From these humble beginnings Neutral Posture has grown into the largest international woman owned small business (WOSB) company providing a complete line of worker centric office furniture and accessories made in the U.S.A. Which features numerous award-winning products.