Detroit Wallpaper's new line of eco-friendly wallpaper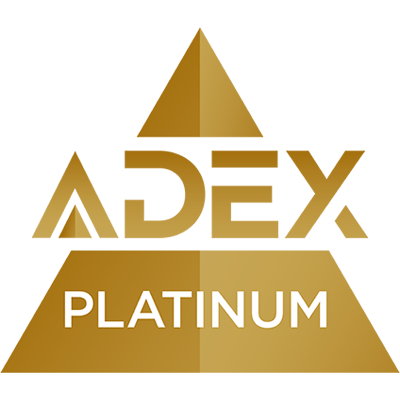 2013
The Detroit Wallpaper Co. offers a custom line of wallpaper in over 60 patterns in six different collections that is easy to use, eco-friendly and customizable.
Sustainability
The Detroit Wallpaper Co.'s rolls come pre-pasted and are strippable, its' printed with eco-friendly ink but the paper is 10% post consumer waste and the remaining pulp product is FSC certified. This is not your mother's wallpaper - eco-friendly, US made and unique patterns allows anyone to transform an entryway, hallway, closet or a bedroom making it the DIY designer wallpaper and a simple solution for drab walls. Each "collection" makes a statement and has something for everyone - parents and kids alike.
Pricing
At $60 a roll anyone can create a whole new look for a room. The designs are available online at http://www.detroitwallpaper.

Customizable Specialty Wallpapers

The Detroit Wallpaper Co. is the signature wallpaper brand of Great Wall Custom Coverings. Having been a boutique print studio for nearly a decade designing and producing specialty commissioned mural wallpaper, the principal owners Andi Kubacki and Josh Young are entering the commercial goods market with a new interpretation of wallpaper.

As members of Detroit's blossoming creative community, Andi and Josh created The Detroit Wallpaper Co. to offer designers and consumers unique wallpaper with a keen interest to innovate the art form. Offering six collections of original designs, drawing inspiration from the best things in life: travel, the natural world, pop culture, and clean, modern design for both kids and parents, this isn't your mother's wallpaper. The US made wallpaper rolls come pre-pasted and are strippable.

Valuing the art of improvisation and the freedom of designers and consumers to take a DIY approach to decorating, we offer full color customization of the majority of our 60+ wallpaper designs. The typical constraints of limited color variations are no more: create custom colorways to make any pattern blend seamlessly into your interior design scheme.