Studio What The / Colorway-Zeppelin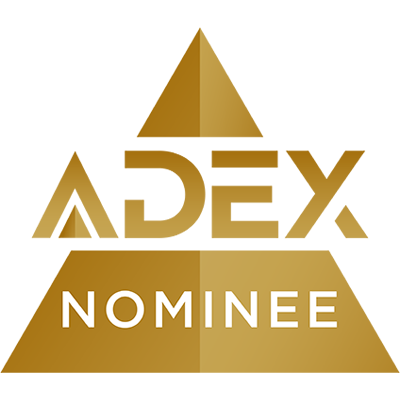 Notes
Eco- Friendly: We use all water-based paint products that have low V.O.C's. All papers are painted on a premium non-woven base that is PVC-free and breathable. This means that they resist mold and mildew. Non-Woven: Non-wovens are very easy to install because they do not expand or contract. Each strip can be removed in its entirety by grasping the top corners and pulling down. Hand-Painted: Our artisans meticulously paint each panel by hand in our Phoenix studio. Each order is custom made and can be custom colored for your project. Dimensions: Width: 32" trimmed (33" untrimmed) Design Repeat: 36" (approx.) Panel Length: can be spec'd up to 12' Match: Straight or Drop ASTME 84 Class A Fire Rated • Type II Wallcovering Custom Coloring Available
Exotic and Sophisticated, Avignon showcases the unique beauty of natural, textured wallcoverings. Our artisans meticulously paint radiant layers onto unique grounds, creating textures that are both infinite and timeless. Eco-Friendly, Class A Fire Rated.

Recent projects include Tiffany & Co. in USA and abroad. The Pasadena Showcase House - living room walls in association with John Cole Design.

Our coverings are available in various showrooms throughout the world. Visit our website at
www.avignonwallcoverings.com to find a showroom near you. For a sample book, please call us at 1-877-800-2278.