Aquallusion Flowing Flat Panel - Double-Sided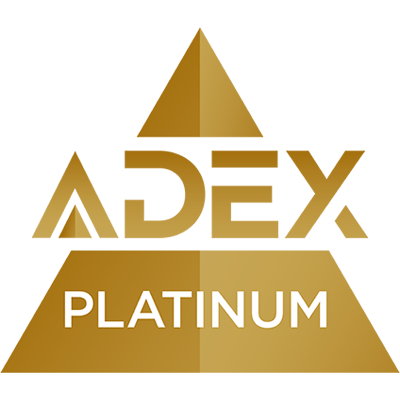 2013
Our Aquallusion Flowing Flat Panel is made in either half-size or full size wall. Our patented air-flow system creates a mesmerizing bubbling effect without using any water. Using Color changing LED lights, The panels can be set to 16 different solid colors and 4 color changing events.
Sustainability
The Aquallusion design utilizes air flow systems to create a flowing aquatic visual effect. Runs on 12V for motors & lights, low energy consumption. No water waste and very little maintenance.
Pricing
Priced according to size. from 1200 - 4500
Welcome to the World of EFX Lighting and Design, The Makers of Aquallusion, Ice Illusion, WATERLESS Waterfalls, LED Tube Lights, Flowing Flat panels, and many more 21st Century LED Lighting designs. Our site has been a web resource for Designers worldwide since 2000 offering extraordinary lighted displays and waterfall designs.