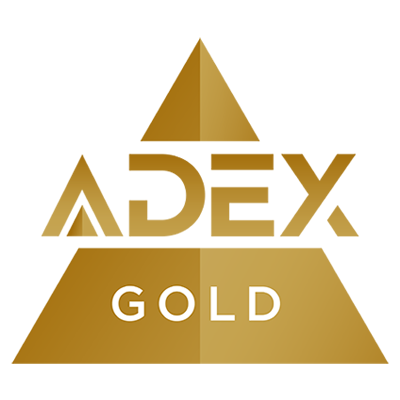 2010
To mark its 50th anniversary, Phylrich launched Harper, a collection that pays homage to the company's rich legacy while embarking on a new era of design innovation. A contemporary interpretation of an Art Deco design, Harper signifies an extension beyond the historic, baroque styles that Phylrich is renowned for to a future that incorporates fresh, inventive design. The inspiration for this forward-thinking collection is derived from the iconic North Harper Avenue historic district, now known as West Hollywood and located just several miles away from the birthplace of Phylrich in Burbank, Calif. Today, just a block from the busy Sunset Strip, North Harper Avenue provides a calm retreat from the nearby hustle and bustle. A place that Hollywood legends such as John Wayne, Katherine Hepburn, Frank Sinatra and Errol Flynn called home during the Golden Age of Hollywood, North Harper Avenue homes represent an entirely new style genre, now known as Hollywood Regency. The Harper Collection, much like North Harper Avenue itself, exudes a lavish sense of serenity and American glamour, drawing from the famous Hollywood Regency styling. The softened geometry of the faucet combines with an updated scale unique to Harper to create a contemporary reinterpretation of Art Deco styling that adds an air of sophisticated simplicity to any décor. Harper's two uniquely designed handle options enhance the elegance of any bathroom, providing a solution for homeowners seeking traditional or contemporary options. Available as a clean-lined lever handle or a more traditional, yet intriguing cylinder handle, both options showcase an intricate step detail, a distinctive design feature that is carried throughout the Harper collection. Harper is available in 15 optional Phylrich finishes enabling designers and homeowners to create an element of balance within the overall bathroom décor or allow Harper to stand out and shine as a beautiful centerpiece.
Pricing
Like all Phylrich collections, Harper allows designers and homeowners to fully accessorize everything from small powder rooms to large master bathroom suites with deck (MSRP $1440 - $2088, depending on finish) and wall lavatories (MSRP $990 - $1436), deck (MSRP $990 - $1436) and wall (MSRP $1440 - $2088) tub sets, thermostatic and pressure balance tub and shower options (MSRP $1670 - $2422) and bidets (MSRP $828 - $1201). Harper also offers a wide array of accessories including a paper holder, towel ring, wall mounted glass, soap dish, glass shelf, robe hooks and three towel bar options.
Notes
For more information on Phylrich, visit www.phylrich.com.