Live Edge Table Top with Altra Base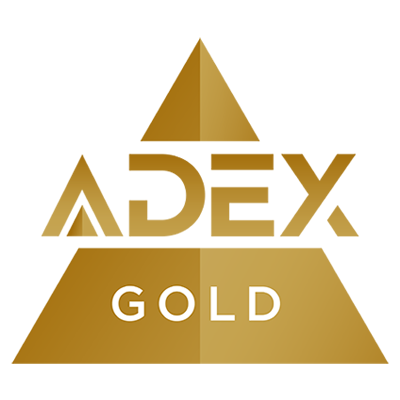 2016
Natural wood inspired, the "Live Edge" table top of cast aluminum delivers an effortless matching to classic or contemporary seating. The Live Edge table top is available in dining, occasional and fire pit table options and incorporates the unique edge with a contoured design for greater conversational seating. All wood inspired designs are available with a unique two tone hand painted finishes. A modern tri-pod leg design, the Altra, incorporates formed aluminum legs that exhibit sleek geometric styling and are used in single and double base applications.
Pricing
As pictured: $ 5,087.00 (Live Edge Table only)
For over 40 years, the Castelle name has stood for handcrafted luxury furnishings, made in the Americas. Many skilled hands are involved in crafting our award winning designs to the highest quality, desired luxury and ultimate comfort possible. From our intricate aluminum castings or extrusions to the multi-stage finishing; from the artisan applied antiquing to the all-weather cushions; our goal is to deliver handcrafted casual furnishings without equal. Whatever your design style, CASTELLE has collections for you including resort or romance, transitional or avant garde, vintage or classical, contemporary or city chic. If you are creating an elegant retreat or a poolside oasis, our goal is to provide outdoor décor that is a personal reflection of you. Our custom capabilities, incorporating thousands of design, finish, fabric and accent options, are what set CASTELLE apart from the rest. From our hands to your home, the CASTELLE brand delivers handcrafted luxury furnishings that will be enjoyed and appreciated for many years to come.