HALO Home In-Wall Smart Dimmer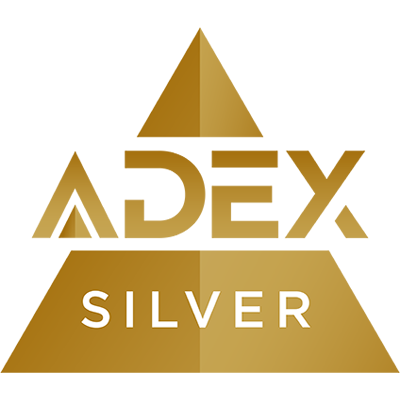 The HALO Home In-Wall Smart Dimmer turns standard lights into smart lights. The Smart Dimmer is designed to connect to the Halo Home Bluetooth Mesh network with no hub or internet connection required. The Smart Dimmer can occupy any position in a multi-gang junction box, while the other positions of the junction box can be occupied by switches or other dimmers. The Smart Dimmer can be configured to work with the HALO Home In-wall Accessory dimmer to enable three-way lighting control within a space.
Sustainability
Energy efficient LED technology
Notes
• ON/OFF and Dimming; Group, Scene and Schedule in app• Works w/ non-smart dimmable, LED, CFL, Halogen and Incandescent bulbs• Easily control lights with one switch per circuit• Combine w/ In-wall Accessory Dimmer for 3 way use for standard lights• Includes air gap switch to disconnect power• 120V / AC 60Hz standard house wiring• Max 600W incandescent/ 300W LED/CFL• Neutral wire required; indoor use only• Title 24 and Title 20 compliant
At Cooper Lighting Solutions, we build forward-thinking lighting solutions that make people's lives safer, while making buildings, homes and cities smarter and more sustainable. We deliver an industry-leading portfolio of indoor and outdoor lighting, lighting controls and smart lighting systems. We question, we seek and we solve. Because building a better world means asking tough questions and pushing harder for answers. Together with our customers, we create solutions that build a better world. At Cooper Lighting Solutions, we push past the ordinary to build brighter. Cooper Lighting Solutions is a business unit of Signify, the world leader in lighting. Together we have a shared purpose to unlock the extraordinary potential of light for brighter lives and a better world.