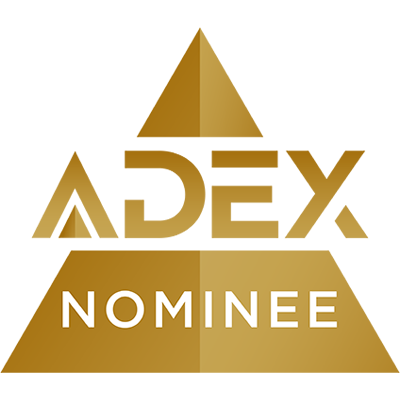 Shared work environments encourage connectivity and collaboration. Teaching and learning are easier in open environments. G-Series workstations are designed for flexibility and movement. Various degrees of separation and privacy can be achieved with add-on screens and accessories. If your company is moving and growing, G-Series workstations will be an asset providing agility to your environment. Simple and clean in design, G-Series Benching system is built with the quality and boldness that is SCALE 1:1
Sustainability
Sustainable Materials include 100% recycled content in core substrate materials. Powder Coating steel finish release 0 VOC's into atmosphere. All materials sourced locally. Product made in USA.
Awards
Best of NeoCon 2015
Pricing
Price varies based on configuration, accessories and finishes. Contact sales@scale1to1.com for a quick quote.
Notes
Designed by Architect and Industrial Designer David Winston. Made in California.