Mod Medium Sized Round Plate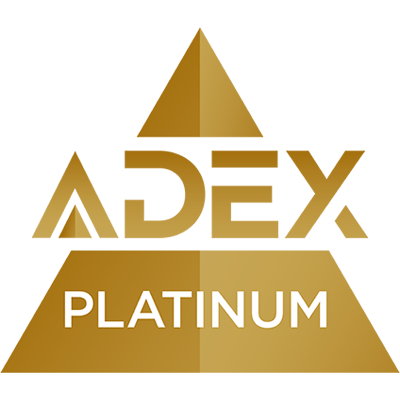 Modern aesthetics with a minimalist approach describe these contemporary plates. Modeled after mid-century modern shapes, these stacking plates reinvent the Annieglass tradition by boldly banding fine gold or platinum on their sides. Multifunctional as chargers, platters or candle holders. Is it a dinner plate, a salad plate, a wine coaster or a jewelry holder? It's all up to you and your tastes in living and dining with the finest of handmade quality. Available in 24k gold or genuine platinum.
Notes
Annieglass is durable, dishwasher safe, and chip-resistant (not recommended for oven or microwave use). Colors and textures will vary due to our handmade process. To ensure authenticity, every piece is hand-engraved with our studio signature and dated.If your piece features one of Annieglass' most iconic designs: a hand-painted band of precious metal,this metal rim is permanently fused within the glass during Annie's perfected kiln firing process. This metal rim will not chip or wear off.