Formica Envisualizer Design Platform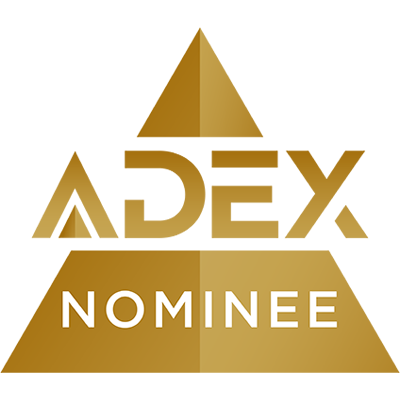 Formica Corporation's engagement with designers is moving beyond products and into cutting-edge online technology with Formica Envisualizer™ design platform, the A&D community's latest – and the surfacing industry's first – resource for inspiration and creative expression. Now in beta, Formica Envisualizer™ enables designers to explore the limitless possibilities of algorithmic pattern generation. Users can upload their own image or design something completely unexpected by scaling, distorting and randomizing shapes or drawing with kinetic brushes … even creating interactive kaleidoscopes. Color palettes can be customized. The results are original works of art that can be shared or downloaded as a vector image for further refinement. Any pattern created using the Formica Envisualizer™ design platform is directly transferrable to Formica Envision™ custom laminate. More at: http://www.formica.com/en/us/New/Envisualizer/Envisualizer-Home.
Formica Group is a leading provider of branded, designed surfacing solutions for commercial and residential customers worldwide. As the world's largest manufacturer of High Pressure Laminate (HPL), our international network of design, manufacturing, distribution and sales operations maintains the recognition of Formica® as a global brand.The heritage and brand reputation of the Formica Group of companies has been founded on quality, service and innovative product lines. We have developed unrivalled expertise that ensures our laminate products meet the needs of the customer and their specified applications, for interior and exterior building projects.Working closely with architects, designers, fabricators, specifiers and developers, the company is strategically positioned to offer new products and surfacing solutions that complement current design trends. Our ongoing product design and development process underpins our commitment to innovation. Formica Group is a global group of companies consisting of Formica Canada, Inc., Formica Corporation, Formica de Mexico S.A. de C.V., Formica IKI Oy, Formica Limited, Formica S.A., Formica Skandinavien, Formica S.A.S., Formica Taiwan Corporation, Formica (Thailand) Co., Ltd., Formica (Asia) Ltd., and Homapal GmbH, among others.