Like Butter modular collection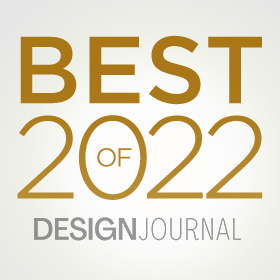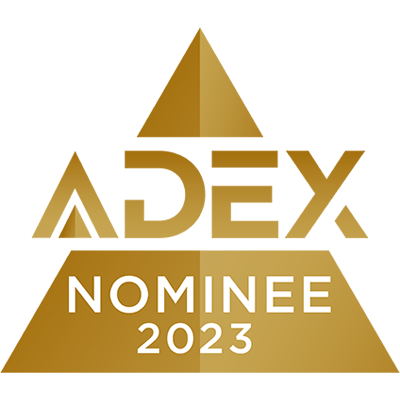 The ultimate in versatility for any living room, BenchMade Modern's "Like Butter" collection features modular pieces. Customizable for your ever-changing space and built for lounging, the relaxed frame boasts a low back and high arm for melt-in comfort. Pick your pieces or select from popular configurations like the show lounge or sectional with chaise. Crafted by hand in the United States.
The Design Process
BenchMade Modern's team set out to create a modular collection that was not only customizable in terms of fabric and color, but also that could be configured in endless ways for a truly versatile piece of furniture. Plus, add in superior comfort and eye-catching design for a collection that checks all of the boxes.
We are BenchMade Modern, a rebellious luxury brand for a growing generation of design junkies from all walks of life.
We are a family of artists, entrepreneurs, musicians, action sports enthusiasts, and adventurers who appreciate the finer things in life. We demand style and quality above all else. We've worked hard to get where we are. We know what we want and we know we can have it. We are proud to be radical self-expressionists.
What is Rebellious Luxury?
It is the radical notion that you can surround yourself in luxury while rejecting the status quo.
It is rebelling against the industry standard that it should take 14 weeks to hand-craft your luxury furniture.
It is made to be used, loved, and enjoyed; not covered in plastic and designated 'off limits.' We are not precious or stuffy.

Rebellious Luxury is defined by us. We are the rebels. You are the tastemakers.
We believe luxury hand-crafted furniture should be designed to fit into your life. Not the other way around.
From gourmet dinner party hosting, to lazy weekends we believe exceptional quality and thoughtful design should be the foundation of it all. We are a new category of luxury.

Hand-crafted Furniture, Customized by You.
All of our products are custom made just for you. Each piece is expertly handcrafted in the USA using the perfect blend of fancy technology, modern manufacturing, and old world upholstery techniques. All of our frames have a lifetime warranty because we build them to last a lifetime. We never cut corners to save on material costs for you to get a sofa that is truly made to last, and impress.