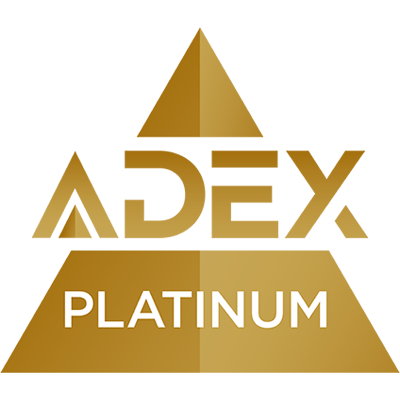 Laguna Settee Group
Sustainability
Laguna is a contemporary design for Jensen Leisure by by Fred Doughty. Created of 100% FSC Ipe timber the collection includes deepseating and dining seating and tables.
Pricing
Laguna Lounge $1,551 retail w/cushionsLaguna Settee $3,096 retail w/cushions
Notes
Best seller 2018-2019 season
Discover 'Outside of Ordinary' Heirloom-Quality Sustainable Outdoor Luxury Wood Furniture from Jensen Outdoor.
Designed for comfort, elegance, and longevity, Jensen Outdoor furniture is masterfully constructed using 100% FSC®-certified wood.