TimberTech® AZEK® Landmark Collection™ in French White Oak®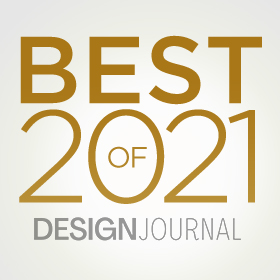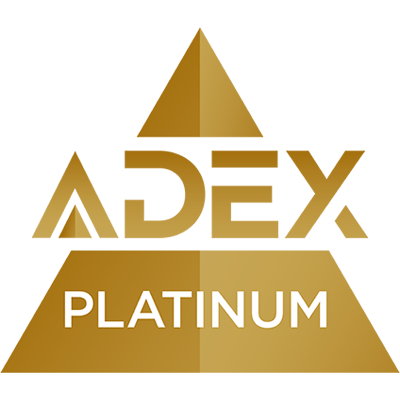 The TimberTech AZEK Landmark Collection is a premium capped polymer decking line that uses innovative technology to mimic the look of natural, reclaimed wood without harming the environment – the collection takes landfill-bound trash, like plastic bags and bottles, and turns it into beautiful decking for homeowners. New to the collection is French White Oak, a unique, light-tone board with subtly blended shades of natural oak, warm gray and tannin. French White Oak features a crosscut texture and matte finish, as well as sophisticated highlights and lowlights that result in natural board color variation that one would see in wood.
The Landmark Collection in French White Oak is made from 100% high-performance materials, and approximately 50% is recycled, which cuts down on deforestation and negative environmental impacts. The result is a beautiful product that looks just like wood but is more sustainable, stays cooler than its competitors and offers unrivaled resistance to moisture, fading, scratching and staining.
The TimberTech AZEK Landmark Collection is also available in two other colors - Castle Gate™ and American Walnut™.
The Design Process
TimberTech is committed to providing homeowners with sustainable outdoor living products that offer long-term cost savings, durability, performance and beauty.
Development for the Landmark Collection's French White Oak color began in 2019 with a team comprised of members from research and development, process engineering, operations and product management. A great deal of time was spent researching design trends in building materials, including interior flooring and furniture. In addition to light colors, it was found that rustic and reclaimed design elements are also a trend that continues to grow both indoors and outdoors, and the crosscut patterns seen in the Landmark Collection embodies this trend. Between the development of texture and color, French White Oak went through dozens of iterations before it was perfected.
Sustainability
The Landmark Collection is made from approximately 50% recycled material and is recyclable at the end of its useful life. Plus, as contractors fit and cut deck boards to meet homeowners' specifications, scrap pieces can be collected and reused by AZEK to create new products as part of the company's FULL-CIRCLE PVC Recycling™ Program. Launched in November 2020, this program turns waste into beautiful, high-performance and low-maintenance outdoor living and exteriors products. In 2021, The AZEK Company diverted approximately 500 million pounds of waste and scrap from landfills to create its products.
Awards
Vinyl Sustainability Council 2021 Design for Reuse Award
Pricing
$5.68 per linear foot
Notes
Company: The AZEK Company Brand: TimberTech® 
TimberTech is one of the world's leading brands for beautiful, sustainable, high-performance decking and outdoor living products. As part of The AZEK Company's portfolio of environmentally sustainable outdoor offerings, TimberTech's decking collections, which are made from up to 80 percent recycled material, offer beauty without compromise, mimicking the look of real wood without harming the environment.
For more information about TimberTech, visit TimberTech.com, and for more information on The AZEK Company and its full product portfolio, visit azekco.com.