I See You! Camera Piece - Virgin Hotels Nashville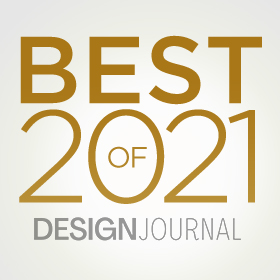 Opened in Summer 2020, Virgin Hotels Nashville commissioned Museum Editions to create custom artwork that exhibits the youthful, inspirational, and jet-setting spirit of the "Virgin" brand. 'I See You!' is a decorative piece of wall art made entirely out of vintage cameras and was thoughtfully placed near the hotel's game room. The piece is 5 x 8 ft and consists of over 500 cameras.
Museum Editions is a full-service art consulting firm based in New York with 25+ years of industry experience. We partner with top architects, interior design firms, and high-profile brands in hospitality to develop and provide custom artwork for designed spaces. Our team of art advisors curate, create and work with today's emerging and established artists with a thoughtful, refined, and diverse approach to telling your story through art.