Custom Family Coat of Arms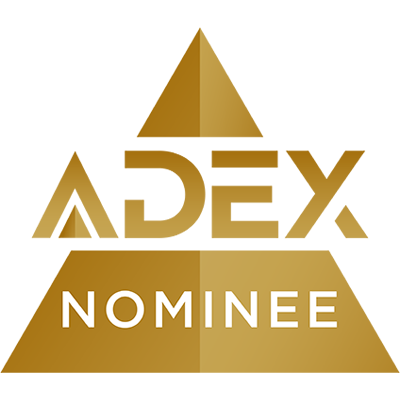 These beautiful custom hand made pieces are examples of our custom family coat of arms process manufactured on a hanging metal display shield. The size is 18" x 24" and there are customizable backgrounds and a large database of family names. We work up each piece on an individual basis to create a total unique work of art that is sure to become a future family heirloom. No castle or space fit for a king or queen is complete without the family colors.
Sustainability
Metal is 75% recycled product
Pricing
$199 - $299 Retail
Notes
Available in a wide range of styles, backgrounds and family names.