Programmable Blue Tooth Mesh LED Drivers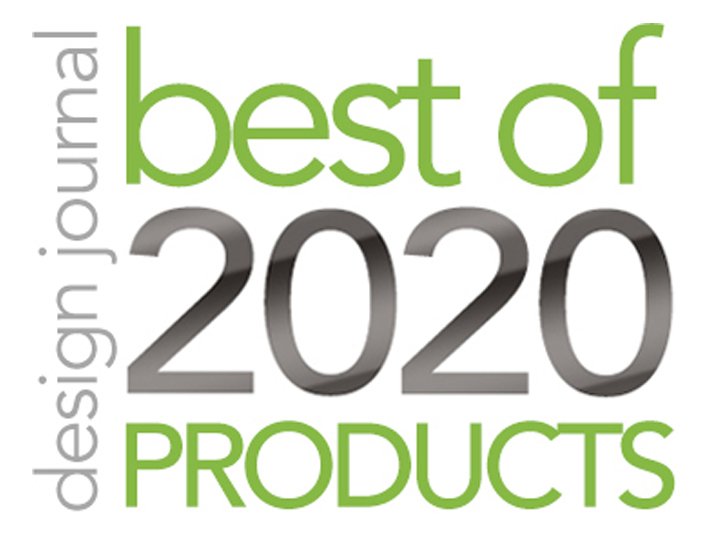 B Plus L launches the new QX Series field programmable LED Drivers with built-in Blue Tooth mesh control technology. These new drivers can be filed programmable from 300 mA to 1000 mA output. Once set the enhanced Blue Tooth technology will allow users to control the drivers via smartphone app. Users can create networks of up to 24 fixtures that can be grouped into groups. The free app will provide on-off function and dimming control. This secure system, does not require wifi and will save installation cost by eliminating field wiring of control wires and the cost of a separate dimming system. A premium app is also offered that allows users to set scenes and daily schedules of light level or on/off of lights in the network. Users can create unlimited number of networks in a building, providing control of the lights in the entire building. The app allows for guest users to have basic controls.
Sustainability
The daily scene schedule feature of the system allow users to turn lights on and off or set light levels at programmed schedule times. This allows users to harvest day light and to save electricity.
Pricing
The product will provide excellent ROI.
Since 1992, B + L Technologies has been offering electronic power solutions for the lighting industry. Our product line include electronic transformers, electronic ballasts, and LED drivers. We are known in the industry for our top product quality and customer service.