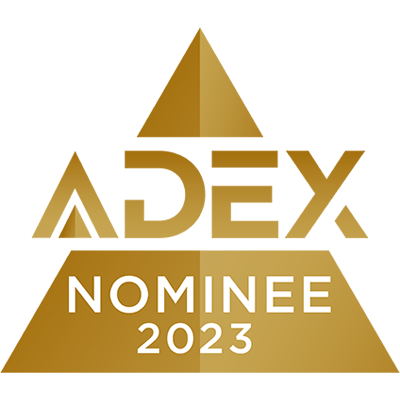 The Arc-Com Design Studio modernizes a group of classic designs with the launch of The Lineage Collection.

A classic floral, plaid, check and stripe are offered up in a fresh, new perspective through the innovative use of material, scale and color.

This group of four patterns, Tudor Rose, York Plaid, Welsh Check and Calais Stripe have all been colored to work together beautifully and to allow for endless mixing and matching possibilities!

Pattern Tudor Rose anchors the collection as a bold, large-scale floral. This stylized rose pattern is aptly named after the traditional floral heraldic emblem of England which united the House of Lancaster and the House of York in the fames "War of the Roses". The use of luxurious chenille and a chunky boucle yarn give this textile tremendous amount of surface texture and interest.

Pattern York Plaid supersizes a traditional plaid layout. The use of a heavy boucle yarn running in both the warp and weft direction lend this textile a handwoven look.

Pattern Welsh Check adds a smaller scale structured geometric element to the collection. This highly usable pattern and scale can be specified successfully as a coordinate within the collection or as a standalone patterned texture.

Pattern Calais Stripe offers a unique and updated version of a traditional stripe. Lustrous, multi-colored filament yarns are juxtaposed beautifully against a heathered ground that is reminiscent of a natural wool.

The pallette in this collection includes both Indigo blue and Teal green, as well as shades of crimson, Amber, Papaya and Sangria all- all combined with taupe and grey based neutrals.

This entire collection is bleach cleanable, Prop 65 compliant and meets all the standards for heavy duty end use. With a focus on performance, The Lineage Collection successfully delivers a modern spin on timeless classics!
Arc-Com is a leading textile and wall covering supplier in the contract industry. Over the past 40 years, our reputation has been built on customer satisfaction, value added products and solutions and timely completion of projects. The Arc-Com Design Team creates, develops and introduces innovative and high performance textile products for the corporate, hospitality, healthcare and institutional markets. Our Options™ department caters to the requirements of the customer and creates special products to suit client specifications and budgetary concerns.Arc-Com Wall Surfaces is dedicated to the creation, design and development of unique and innovative wall surface materials for the contract market. Arc-Com Wall Surfaces has a comprehensive portfolio of both vinyl and Re-New™ eco-conscious wall surface materials all available in exquisite colorations that complement our diverse fabric lines.