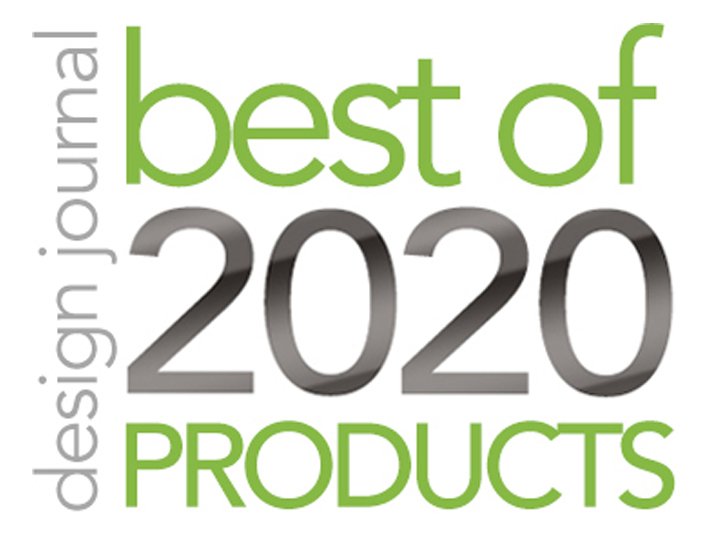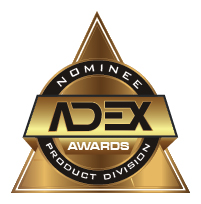 Each year, 12 million tons of plastic enters our oceans, equating to a truckload every single minute and this problem is growing at a rapid rate. By 2048, experts predict the amount of plastic in the seas will weigh more than the number of fish.
Saving oceans one bottle at a time, every yard of Oceanic is woven from 26 plastic bottles. Dyed using cationic yarn, this multi- tonal textile combines and contrasts a light warp with a deeply saturated weft. The visual detail within its intricate twill weave creates a subtle pattern— enhancing both the color and construction of the textile.
With a palette of 16 refined colors, Oceanic combines muted, neutral tones with soft pastels and deep bolds. The collection echoes the colors visible on nature's shoreline, as well as a number of trend-led colors.
Sustainability
•100% recycled plastic, including marine waste
•Each yard contains the equivalent of 26 plastic bottles
•Part of the SEAQUAL Initiative
•Awarded the SCS Indoor Advantage Gold Certificate: SCS-IAQ-05502 | SCS-IAQ-05502a
Awards
Interior Design HiP Awards at NeoCon 2020- Green Category
Notes
Oceanic was created in partnership with SEAQUAL.