LumenSafe Integrated Network Security Camera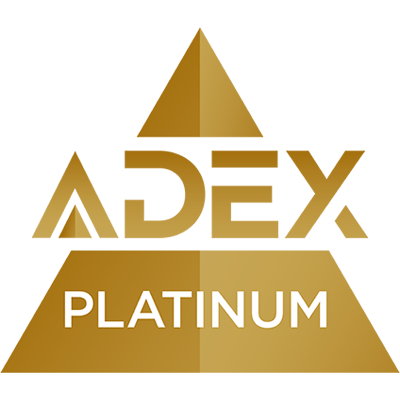 2019
LumenSafe is an integrated network security camera that provides real-time surveillance with no wiring required beyond line power to the lighting luminaire. Say goodbye to the complexity of multi-step installations, low-voltage power conversion, networking equipment and bulky boxes on poles.LumenSafe features a streamlined, outdoor-ready fixed dome camera that offers video quality up to HDTV 1080p video combined with advanced compression techniques to reduce bandwidth and storage requirements. A varifocal lens and remote zoom and focus eliminates the need for hands-on fine tuning and the built-in memory card slot enables local video storage. LumenSafe offers a variety of networking options for bringing the camera feed to a monitoring system, allowing for the optimal site solution. Adding flexibility, the IP camera is optimally designed for deployment in the video management system or security software platform of choice to work with customer's preferred software vendor. The camera and networking equipment are integrated into the luminaire, offered on 3 Eaton area luminaires.
Notes
Additional features:• Streamlined design• State-of-the-art security features• One-trip installation• Flexible software integration - compatible with third party software• Real-time, HD video surveillance• Remote zoom and focus• Multiple data backhaul options - cellular, Wi-Fi, and fiber/Ethernet• IP66, NEMA 4X and IK10 impact rated camera • Luminaire power and control maintained on separate circuit • High nighttime performance
At Cooper Lighting Solutions, we build forward-thinking lighting solutions that make people's lives safer, while making buildings, homes and cities smarter and more sustainable. We deliver an industry-leading portfolio of indoor and outdoor lighting, lighting controls and smart lighting systems. We question, we seek and we solve. Because building a better world means asking tough questions and pushing harder for answers. Together with our customers, we create solutions that build a better world. At Cooper Lighting Solutions, we push past the ordinary to build brighter. Cooper Lighting Solutions is a business unit of Signify, the world leader in lighting. Together we have a shared purpose to unlock the extraordinary potential of light for brighter lives and a better world.