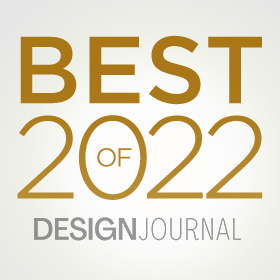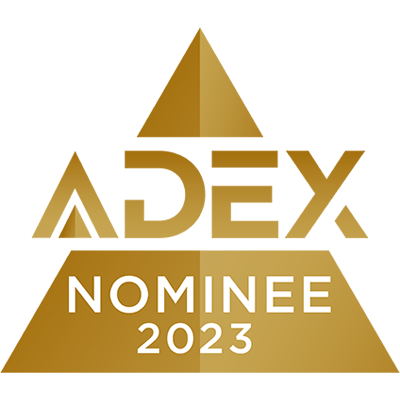 Watermark Designs and Barry Goralnick Introduce The James Collection
First Collaboration Is a Sophisticated Exploration of the Industrial Trend



Watermark Designs, the Brooklyn-based manufacturers and designers of faucets, fixtures and accessories for residential and commercial properties has teamed up with renowned architect, interior designer and product designer Barry Goralnick on a bathroom collection that elevates the industrial trend by adding a level of sophistication and luxury.


The new collection, according to Barry Goralnick, is the "definition of my signature statement, Blended Modern ™." With its nod to traditional and industrial design, the collection has one foot in the past and one in the future. "People always gravitate to things that they can relate to from their personal histories. The industrial aesthetic has been popular ever since the modern architecture of the Bauhaus Movement brought it from the factory to the home," says Goralnick. "Each generation has utilized it in different ways, as a small gesture or a literal one. This softened design with elegant finishes takes it to a new level."
"We've had great success collaborating with architects and designers; their creativity helps inspire our team and that was exactly how our collaboration with Barry Goralnick worked. He brought his energy and vision and matched it with our engineering capabilities. We are very proud of this collection.," says Avi Abel of Watermark Designs.
The James Collection is complete with both knobs and lever faucets, towel bars, toilet paper holders, shower faucetry and hardware, and more. Manufactured from solid brass, the knobs are gear-like, which gives them a deeper, more intricate visual and tactile appeal. When seen in a two-toned finish, the handle becomes even more luxurious and multi-dimensional.
The Design Process
An accomplished architect, interior designer and product designer, Goralnick marks his first foray into plumbing products, choosing to work with Watermark Designs for several reasons: the brand's designs are forward-looking with their use of textures, finishes and choices beyond what some larger brands offer. It was important to Goralnick that Watermark hand-crafts their products in Brooklyn, as the collaborators could meet more easily to work through any design or technical challenges.
Pricing
Pricing for the James Collection starts at $1427.