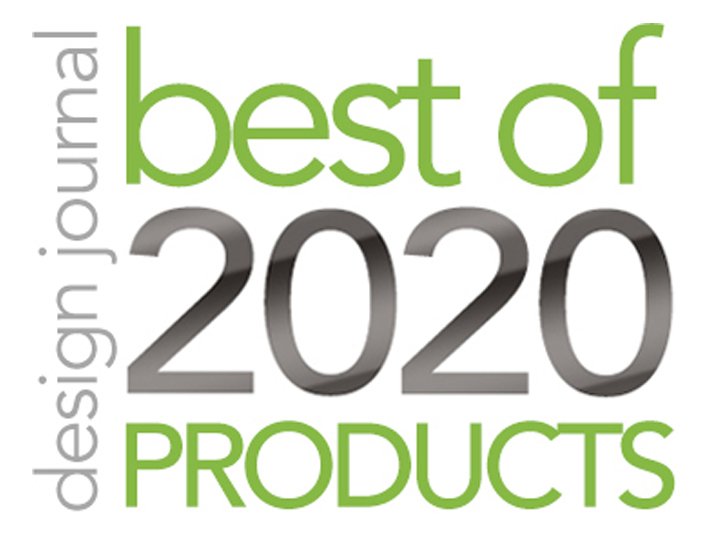 The New Classic, design by Marcel Wanders for LaufenA poetic experience of design and innovation in the bathroom sector: LAUFEN's collection 'The New Classic' re-interprets classical styles and forms, embracing a modern sense of aesthetic with a desire for functionality. It's characterized by gentle, feminine curves alongside angular, masculine elements. A COMPLETE COLLECTIONThe flair and creativity of a great international designer combine with Laufen's ability to generate ideas for classic and contemporary, elegant and captivating bathrooms, with items ranging from SaphirKeramik washbasins in an intense white to bathtubs to toilets, with the collection completed by furniture pieces, such as counters and cabinets in wood. An extremely evocative and delicate bath environment, that brings a "touch of humanity" to the design, taking us back to bygone eras, to poetry and romanticism, without overlooking contemporary needs and tastes.A versatile, variegated reinterpretation and concept of classic style, in which bohemian taste blends perfectly with cosmopolitan and metropolitan image, suggesting an eclectic lifestyle and creating a contemporary guise for an elegant and very timely collection. Sinuous lines and rounded "feminine" forms are the expression of a new language that enters the world of Laufen to expand its range of offerings for an increasingly discerning, erudite and global target."What we have sculpted in this collection is a poetic experience. The bathroom is a place reserved for relaxation, rejuvenation and true peace. Therefore, design plays a crucial role in making the connection with the human spirit in this intimate, private space," says Marcel Wanders."The bathroom setting will always be about elegant functionality, and we designed each piece to fit into this seamless collection. SaphirKeramik is a unique opportunity to celebrate the beauty of thin ceramic with our elegant soft shapes," Gabriele Chiave explains.
Sustainability
LAUFEN understands that the biggest impacts to the environment are caused by the overuse, or incorrect use of materials, and by fossil fuel energy. Therefore, its sustainability strategy focusses on three fronts:Zero Waste policy in all production sites: A commitment to continuously improve on production processes, with a view to optimise raw material usage and eliminate waste.Increase energy efficiency: Making use of heat recovery technology in factories and making a move towards clean energy.Product and material innovation: A drive for innovation, a sophisticated understanding of design, and a deeply embedded culture of collaboration are at the heart of every new product development. As such, LAUFEN is able to offer complete bathroom solutions that ensure comfort, a long lasting lifecycle, reduction in water and energy consumption, and easy maintenance.Product characteristicsLAUFEN actively looks for environmentally friendly solutions for many of its bathroom products. Furthermore, LAUFEN places a great deal of emphasis on making products of outstanding quality, as numerous international certificates and standards testify.
Pricing
depending on the specific product of the collection.
TRANSFORMING THE BATHROOM TO A LIVING ENVIRONMENT
The personality of this highly traditional Swiss brand reflects a symbiosis of design, quality and functionality. LAUFEN, the premium brand under the ROCA umbrella, is one of the world's leading manufacturers with a global distribution network.
The company's core competence is its knowledge in the area of sanitary ware manufacturing. Over 125 years, the LAUFEN brand has been using the oldest malleable material known to man to make innovative sanitary products in state-of-the-art plants with legendary Swiss precision. Knowledge of the bathroom as a whole developed from the competence of LAUFEN in ceramics manufacturing, and sophisticated design. What makes LAUFEN products unique at the first glance is that their Swiss design unites two major design trends: emotional Italian design from the south and the northern tradition of design precision and clarity.
For LAUFEN, quality has two aspects: manufacturing knowledge and high degree of practical benefit that the finished bathroom affords the customer – which is often not immediately apparent. LAUFEN, a Swiss company manufacturing products that allow water, a precious resource, to be used sparingly, demonstrates in this manner a commitment to preserving natural resources and environmentally- friendly production.