XCube Tables™ featuring ENGAGE Locking System™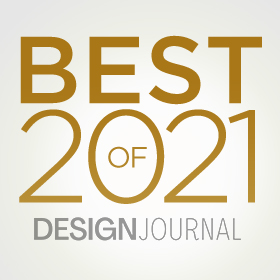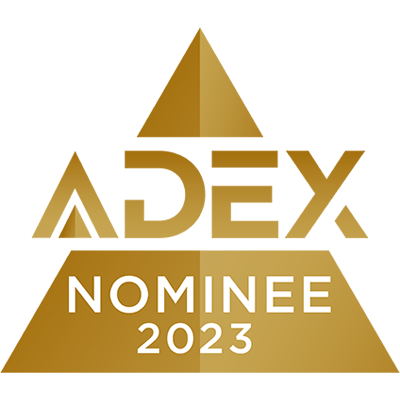 Activate with Ease
With a sleek and minimalistic design, XCube Tables™ are a must-have versatile, durable, and lightweight table with an interchangeable folding base featuring Engage Locking System™. Engage Locking System™ is a patent-pending, quick locking system that allows for effortless securing of the tabletop and base. The simplicity of this product can take a supporting role or be the headliner for any event. Design the table with a choice of complementing powdercoat and laminate combinations or choose the one-of-a-kind Swirl® pattern for a great visual effect.
Sustainability
Our products are made with 70% recycled material and are 100% recyclable after their long lives.
Notes
Video of Engage Locking System: https://vimeo.com/500245508
Southern Aluminum is the innovator and leading manufacturer of linenless furniture. Our goal is to offer reliable products with superior quality for meetings, banquets & events. Southern Aluminum strives to optimize customers' properties with state-of-the-art linenless solutions! With over 40 years of experience, Southern Aluminum has developed products that truly offer a return of investment. Our focus on sustainability and quality starts in Southern Aluminum's facility in Magnolia, AR. Southern Aluminum combines modern, innovative manufacturing techniques with a master craftsman's attention to detail. Southern Aluminum not only provides first-class solutions but superior relationships! Partnering with major hospitality leaders and businesses is our motivation for the continuing commitment of excellent products and customer service.