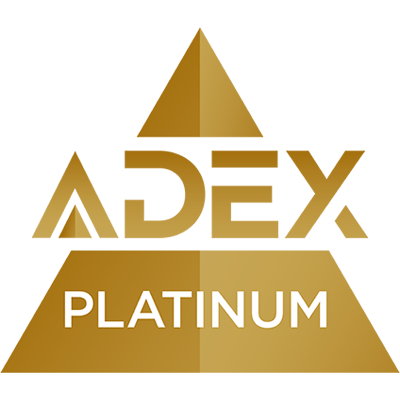 The hanger Alberto is an elegant and functional wall-object but at the same time a "work of art" by Gianluca Centurani Design. Made of steel is also available in white or red, with a glossy finish.Overall dimensions: 60x68 cm (19.7x26.79 inch).
Pricing
www.gianlucacenturani.it
Notes
Totally "Made in Italy".
Study of architecture, engineering and artistic furniture design.