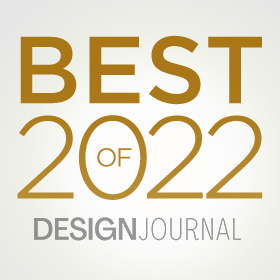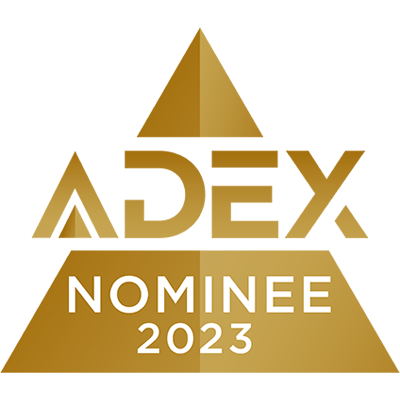 boomerang is an eco-product for post-pollution society ; )


The idea/story
In the nature that surrounds us, exist many identical elements which constitute different forms. The idea was to design one universal form of natural materials which can form various objects of everyday life. The element that unites the static, ergonomic and aesthetic values, can be a way of multiplication and recombination form good quality objects for everyday use. We called it boomerang. The product is internationally patented!
Concept
Conceptually this product is a synthesis and the common denominator of many usable items. By combining and stacking the same element, it is possible to assemble a great number of functional objects (eg furniture): armchair, chair, chair, table, bench, partition, hanger, shelve and the like. It allows for innovation on the part of the assembler. Boomerang is, therefore, also fun.
Functionality
The product is lightweight, convenient to handle and can be used an infinite number of times. It is multifunctional, safe and easy to maintain. Using the product is illustrated by a simple graphical representations in the User manual.
Ergonomics
The form and function of the product are suited to human use. It was designed to provide ergonomic employment in all positions. As it's made from 100% natural wood from forests under responsible forest management, furniture made of boomerangs is very pleasant to touch and creates a natural balance between the person and the object.
Quality
Apart from being made of quality materials, the main quality of boomerang is easy assembly and reassembly. A rapid transformation from one object to another, as needed. If you no longer want an armchair, rearrange it to a bench or table, and so on!
The product is sized and shaped to be firm, strong, durable. Design, form and function make the final product. Extremely high durability is assumed, which is the fundamental property of used materials: teak, oak, beech, ash, or larch and stainless steel.
Besides the immediate practical purposes, the product offers:
playful possibilities of use: combinatorics;
in case of damage, each element is easily replaceable with a new one
undiscovered possibilities.
Environmental compatibility
The product uses 100% recyclable wood from forests under responsible forest management. The production technology is modern and the energy consumption is very low compared to the quality and durability of the product.
Peripherals of product
boomerang elements occupy very little space during transportation. Elements are packed in cardboard boxes designed in a way the storeroom is not necessarily. Boxes are designed for friendly sale online with dimensions 78 x 51 x 6 cm, 6 kg.
The Design Process
Team:
Bernarda Silov, m.arch.
Davor Silov, m.arch.
The name ATMOSFERA™ reflects our thinking and attitude towards design. Architecture creates a harmonious relationship between spaces, objects, and nature. Integrity, aesthetic purity, and balance are important parts of our philosophy.
We are fully committed to creating intellectually fresh, progressive, functional, and technologically sensitive projects. Apart from relying on the usual application of materials and technology standards, we often draw ideas from nature or experimental science.
We approach each new task with patience and dedication – the concepts are not repeated, and each is original. We see architecture as a powerful catalyst for social and cultural progress, and we try to emphasize this important aspect in research, spatiality, and forms.
We record all ideas and develop them on a conceptual and abstract level, regardless of their possible usability and future application. This way, besides the implemented architecture, we produce many experimental projects for non-specific/imaginary positions and clients. A corporation or an individual can expect a clear and recognizable contemporary concept adjusted to a particular lifestyle.
ATMOSFERA™ works in the field of architecture and product design. We also contribute with ideas, analyses, and studies in the area of strategic thinking at a global, state, or lower level. We see strategy as a blend of vision, futurism, and as the concept of development. Studies, concepts, and conceptual solutions include infrastructure systems, identity resources, and services.