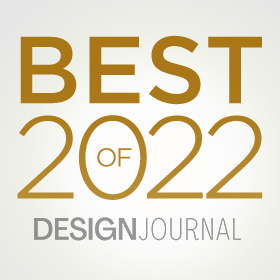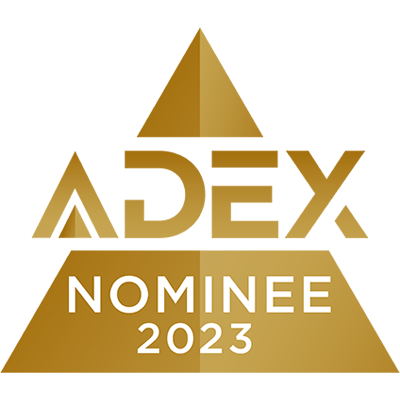 AN EXTRA TOUCH OF STYLE
The surest salve for a long day spent under the summer sun has always been a cool and refreshing flow of water. With Henrik Pedersen's Deco Garden Shower, the distance between the heat of the sun and a renewing shower of water has never been shorter. A powder coated aluminum frame pairs effortlessly with a base of teak slats and a brass-coloured shower head to create a piece that adds an extra touch of style and function to your outdoor space.
Awards
HiP Award winner in the 'outdoor products' category.