Trane XR16 Air Conditioner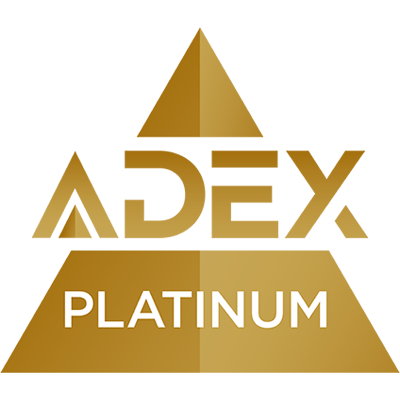 2018
Trane recently introduced the XR16 low profile side discharge air conditioning unit for split ducted systems. This high-performance, low-profile unit features a side discharge, making it ideal for difficult-to-install applications or in tight space requirements where vertical discharge units prove less than optimal. It is available in 1.5 through 5-ton sizes. It is designed for challenging applications including: zero lot-line situations, multi-family housing and condominium units and row houses. The XR16 is also ideal for applications on roof tops, under decks or anywhere else where space constraints make vertical discharge units impractical. The draw-through design ensures that air is not recirculated and dirt and debris are not drawn into the unit, staining the home or building.The Trane XR16 air conditioner features a Seasonal Energy Efficiency Rating (SEER) of up to 17 and meets all national energy efficiency requirements. Each unit is built with a Climatuff™ compressor, tube and fin coil with refrigeration grade copper tubes and enhanced aluminum fin surface to maximize heat transfer, and an integrated fan system with leading edge swept blade design to improve airflow, enhance performance, and reduce sound levels which range from 70 to 73 dBA.
Sustainability
The unit features a seasonal energy efficiency rating (SEER) of up to 17 and meets all national energy efficiency requirements.
Pricing
The Trane XR16 air conditioner is available now through Trane dealers. For more information and to locate a dealer, visit www.trane.com.