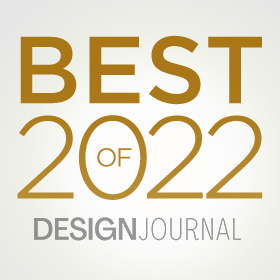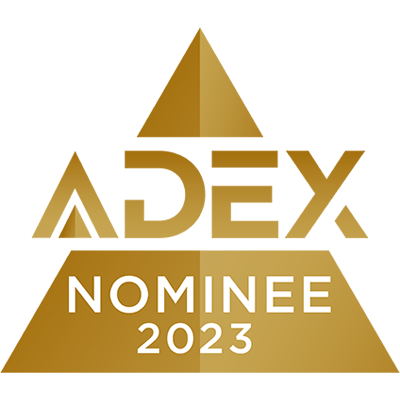 This beautiful total Southern Californian renovation project was designed by Anita Dawson at Dawson Design Group; Anita made sure to build upon Hayer Architects's theme by not only using Ocean Blue natural quartzite and Steel-look porcelain throughout the property, but also designing features that mirror the home's strong architecture: the floating stone kitchen island, the monolithic master tub, a limestone covered stair landing and bath walls clad in a graphic white/black marble. To add drama and contrast to the warm white venetian plaster walls, the wood floors and interior doors are stained charcoal black.
From a home that looked in need of TLC, with Hayer Architect's help, Anita was able to completely transform the look of the home to best fit her clients needs.
Dawson Design Group is a full-service Interior Design firm specializing in all things Modern.
We work closely with Architects and Builders on new construction and large scale renovations to ensure each client's expectations are fully realized and each home becomes a living work of art.
We're all about unexpected details, clean lines and livable spaces. Since 2007, we have completed more than 100 projects in Southern California, Chicago and Atlanta.
DDG has garnered the "Design Impact Award" and "Design Excellence Award" by the American Society of Interior Designers; multiple "Home of the Year" awards from San Diego Home/Garden Lifestyles; and an "Award of Excellence, Architectural Rehabilitation" award from the City of San Diego Historical Resources Board.