Urban Abstract Photographic Compilations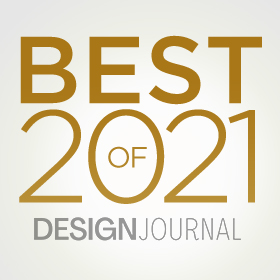 This is a collection of Urban Abstract photographic compilations created from pieces of abstract photographs that I take of the streets in various cities.
Please scroll through the collection.
They are perfect for an urban loft feel, yet still offer a sophisticated look and abstract feel, though many parts are identifiable. I offer them in many sizes and materials to suit your client's needs. My signature style is edgy design, dynamic color and contrast.
marleneburns©2022
The Design Process
I am a painter by profession, but I started taking pictures of the streets in various cities. I was not sure what I would ultimately do with them, but just appreciated the abstracts right under my feet. After about 1200 images, I started making compilations of pieces of them, combining them together in unusual ways to recreate new patterns, utilizing elements of good design. I realized there's a similarity in  process to the way I paint in the abstract expressionist style and the way I developed this process. The greatest discovery was that an artist's eye is an artist's eye, regardless of the tool in his hand.
Awards
These compilations have been recognized by Photographer's Forum Magazine (finalist) , 3 month Solo Show at ASU Gammage Auditorium honoring the 50th anniversary of Frank LLoyd Wright.
Pricing
Pricing is dependent upon size ordered, starting at $40.
Notes
I have other series of my paintings as well as hybrid images that combine my paintings and photographs.
Marlene is a painter. She offers an exciting, experimental and exceptional body of work, playing with color, edgy design and mixed media to produce art that befits the process. In her series of Urban Abstracts, she 'paints' with pieces of her abstract photographs taken in the city. The newest series, examines Hebrew prayers and words. 
Complete body of work: marlene-burns.pixels.com