Amina Edge5 - Invisible Loudspeaker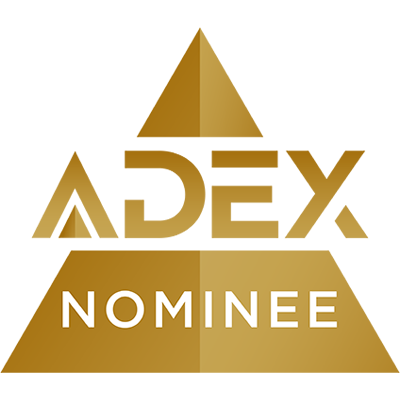 A new revolutionary design for invisibleloudspeaker technology, the Amina Edge5offers smooth low frequency extensionand increased sensitivity, resulting in adynamic and engaging listening experiencethat has never before been heard from aninvisible loudspeaker. Building on the awardwinningEvolution Series design, the Edge5incorporates OptiDamping and Reduced-Resonance Exciter technology built into aplaster up-to design. The speaker uses ahigh quality fire-resistant panel materialwhich allows for seamless integration intoplasterboard walls and ceilings without theneed for a full wet skim, all in the easy toinstall, lightweight form-factor that Amina isknown for.
Notes
Example Application's:Medium-power residential/commercialdistributed audio solutions and multi-channelsurround sound systems. Designed for drylineinstallation or retrofit into fully skimmed walls/ceilings.