CIRC 20w Latticed LED Wall Pack 120-277v, 50w HID EQV L70@187K Hrs – EXTREME LIFE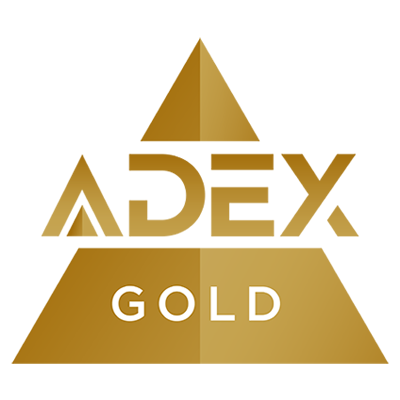 2018
The CIRC 20w Latticed LED Wall Pack 120-277v, 50w HID EQV L70@187K Hrs – EXTREME LIFE is IP67 protected against dust and water, rated for wet locations by the CSA, and has been proven to last for well over 187,000 hours. These fixtures are ideal for recreational facilities, indoor pool rooms, locker rooms, outdoor pools and walkways, and elsewhere
Sustainability
These wall packs are rated for a variety of environments and applications. As mentioned above, these fixtures are IP67 rated, meaning that it can be fully immersed in water for a period of time without any water ingress. It also means it is, in all scenarios, fully protected against. They have the additional certification of being rated for wet locations by the CSA and have been tested to operate -40°F and 104°F.
Notes
Each CIRC 20w Latticed LED Wall Pack 120-277v runs at only 20 watts and features an impressive L70 rated life of 187,000 hours. This means that after 187,000 hours, this fixture will still emit 70% or greater of its original lumens. That's almost six years of sustained light with no need for maintenance. Being ballast- and lamp-free, you won't have to replace, well, anything. The LEDs and safely enclosed driver are designed to run and run. We back these units with a 5-year factory warranty, too, so we'll be here to help address any issues.
The light from these fixtures is at a Kelvin temperature of 4000K (neutral white) or 5000K (daylight white). The color rendering index (CRI) of these units is a strong 85, so objects in the light will appear vibrant and bright.
These CIRC 20w Latticed LED Wall Pack 120-277v offer the same lumen output of a 50w metal halide fixture. At a fraction of wattage and more than twice the lifetime, this fixture will pay for itself.
Access Fixtures is factory direct commercial, industrial, hospitality and sports lighting with leading LED, HID and T5HO technology. Products include area lights, bollard lights, wall packs, parking lot lighting, decorative street lighting, high bay fixtures, garage lighting, vapor tight lights, troffers, exit & emergency, and lighting for your venue.