Storigami Outdoor Furniture Covers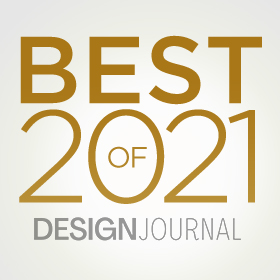 Neat, structured, and convenient: this cover uses purposeful mountain and valley seams to create a natural folding experience. Your Storigami cover will fold into a manageable size every time and twice as fast as a regular cover. If you appreciate storage efficiency and maintaining a tidy home, this is the cover for you. Storigami streamlines your process, letting you discover more time outdoors.
Sustainability
*for more information, visit https://classicaccessories.com/storigami-water-resistant-140-inch-easy-fold-patio-furniture-cover-monument-grey
Founded in 1983, this Seattle-based company is dedicated to providing customers with a premiere outdoor experience. Over the past three decades, Classic Accessories has steadily expanded its capabilities, distribution channels, and portfolio of product offerings. Today, Classic Accessories is the leading manufacturer of high quality, benefit-rich protective covers as well as outdoor furnishings and accessories for today's active lifestyles. Classic Accessories' north star is creating products that are useful, convenient, and enable customers to discover more time outdoors.
The Classic Accessories family of brands includes Classic Accessories, a premium line of covers and outdoor living furnishings, and Duck Covers, a mid-tier brand offering covers, hammocks, umbrellas, and cushions in trending colors and styles at accessible price points.
Classic Accessories products are sold globally through hundreds of retail partners, as well as direct-to-consumer. Classic Accessories also produces OEM products and private label programs for many national brands and retailers. For more information, visit classicaccessories.com.