Table.Video x Label Dalbin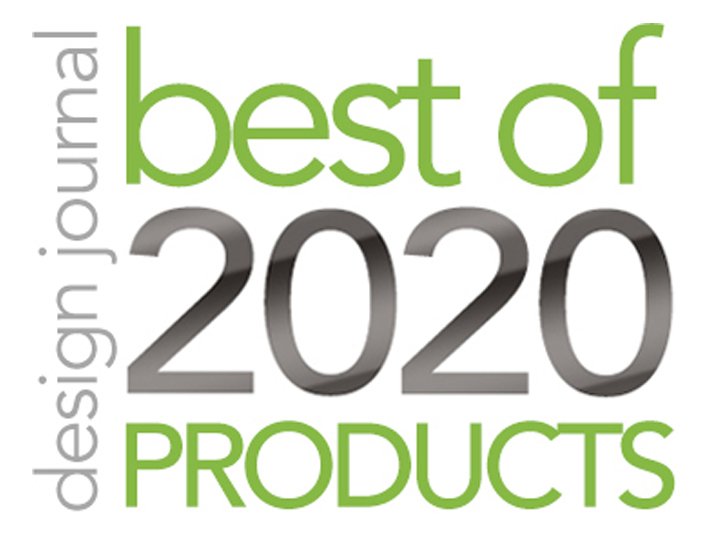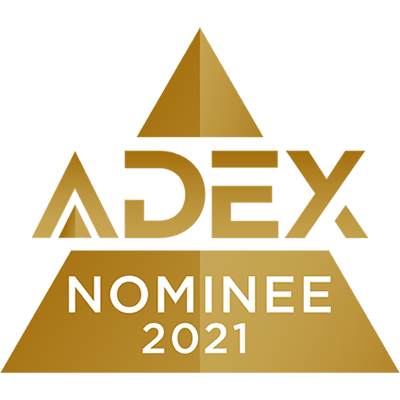 Table.Video is a connected object that offers the function of a table augmented with a display surface of still and moving images. Digital images become a new material, alive, bright and with infinite variations.Inspired by the Bauhaus motto "Putting art into everyday objects," this futuristic table is part of today's Internet of things and empowers you to share your culture, display your images and communicate your values to your clients, employees, friends and family.Table.Video Uses• Private Residencies: Window on art & culture• Lobbies & Corporate Offices: Innovative showcase• Hospitality Industry: Table as a canvas• Showrooms & Fairs: Digital tool• Retail: Experiential merchandisingTwo Modes• Playlist: Publish videos and photographs with a Cloud Content Management System• Presentation: Mirror the screen of any smartphone, tablet and computerCustomization• Select from the 2 standard models• Choose from 5 sizes, 2 glass options and 3 paint finishes• Or request an exclusive design for your projectEnhancements• Acquire exclusive videos from the Table.Video Art Collection• Commission bespoke videos by Dalbin Studio• Request tailored-made softwareDelivery & Installation• Made-to-order in France• Ready for shipping in 6-8 weeks• Worldwide shipping • Plug-and-play installation• Electrical outlet 110–220V AC required• Internet connection & wifi network requiredTechnical Information• Water resistant• Steel structure• 10 mm safety glass, 75 kg resistant• 46' LED video screen, 1920 x 1080 pixels, 16:9, 24/7 usage• Video Player with Cloud Content Management System• Miracast for iOS / Android / Windows / Mac• 3-Year Warrantyhttps://www.table.video/https://www.table.video/shop
Born in 1978, Ambroise Maggiar is a French designer profoundly influenced by Italian design history. He now lives and works in Milano.

After his graduation from ENSAD (Ecole Nationale Supérieure des Arts Décoratifs) in Product Design, he moved to Milan where he could express his sensibility in design while working in a challenging professional environment.

From 2005 to 2010, he designed successful household appliances, working for Makio Hasuike. During his long time experience in Milan, facing real mass-production processes, he learned to grasp design opportunities in every detail, mixing minimalistic and organic elements.

He also teams up with La Cabane Perchée, a tree-house company based in France, offering his expertise and design vision to several case studies.

He moved back to Paris in 2011 to collaborate with Philippe Starck, helping developing projects in many fields thanks to his comprehensive industrial and eclectic knowledge. Since 2012, he has been co-signing products for both Kartell and Magis, becoming Head of Design Team.
In 2014-2015, Ambroise Maggiar signed an entire collection of children's furniture for TOG "AllCreatorsTogether", playing on the idea of objects with dual uses that keep in mind both the children's and the parents' needs, as well as their expectations of contemporary furniture.

In 2016, he worked with Pretziada in Sardinia, Italy to create Ceremony, a set of contemporary fireplace tools, an interdisciplinary project that combines the worlds of craftsmanship, design and journalism.

At the exact opposite but with the same commitment, he designed Table.Video for Label Dalbin in 2016, a connected furniture mixing art, music, design and technology. This innovative table displays videos and images conceived by artists especially for this hybrid object.

Exhibited at Colette Paris, Le Bon Marché in 2016; Art Basel Miami and Hotel Bauer during Biennale di Venezia in 2017

In 2017/2018, he worked in Milano as Head of Design Team at Studio Urquiola.

Since 2019, he opened Ambroise Maggiar Design Studio in Milano.

Maggiar's strength lies in his ability to remain analytical and methodical, while always infusing his work with his signature playfulness.