Koryak Ridge Stacked Stone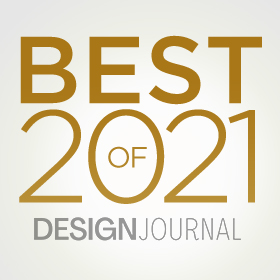 Koryak Ridge™ interprets the dappled highlights and shadows of diffused sunlight spilling over the contours of a rugged rock face. A gradient of white, cream, and ivory tones dominates the palette, while touches of tawny-brown and sand are infused throughout to provide intricate detail.
The classically elegant hue blends old-world textures with bright, modern tones to provide a multilayered design statement to suit a wide range of residential and commercial spaces.
The panelized format of Koryak Ridge Stacked Stone also reduces installation time, which can be a benefit for builders and designers working under tight timelines.
Price: Varies by project; typically $7-9 per square foot.
Pricing
Varies by project; typically $7-9 per square foot