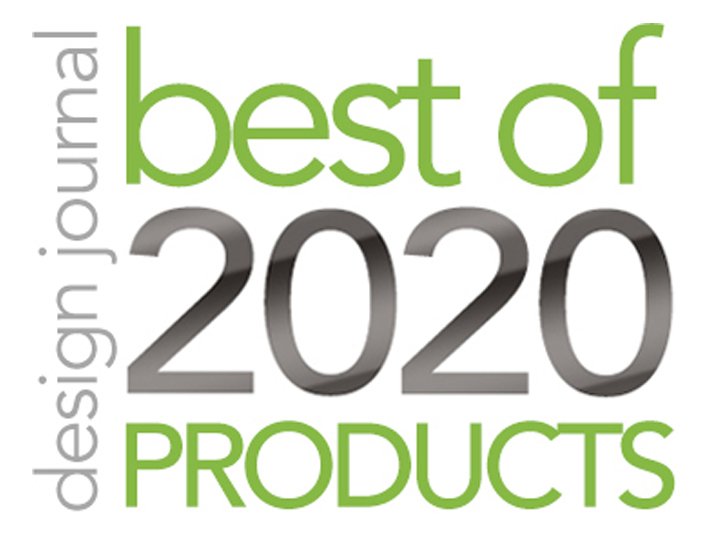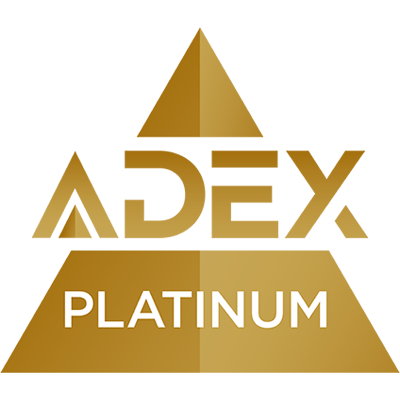 Bow was "born, like a thunderbolt, in a small shipyard among the hulls of boats under construction. All those keels and bows that would soon cut the water made us think about how to model the surface to better intercept sound waves."— King & MirandaWhat King & Miranda created for Snowsound is a system of modular sound-absorbing elements, inspired by the shapes of the hulls of ships. The bow, or forwardmost part of a ship's hull, is usually most forward when the boat is sailing. The Bow product family consists of two elements, each of which boasts a sculptural, raised profile that creates an air gap between the panel and the wall. This gap, and the patented Snowsound acoustic technology of the panel, increases the acoustic performance significantly; it serves as a sound trap. Bow's two shapes—Hourglass and Shield—are modular, complementary, and can be nested together like precisely machined puzzle pieces. Hourglass and Shield become forms that can be combined into infinitely intriguing compositions. Give your creativity a voice with an acoustic solution that looks as exquisite as it sounds.
Sustainability
Panels are made entirely of polyester, 100% recyclable, and GREENGUARD Gold Certified to meet sustainability and environmental health standards for green buildings.
Snowsound is a global brand of sound absorbing architectural products with patented technology. Inspired by nature, Snowsound technology derives its name and innovation from the sound absorbing properties of freshly fallen snow. Snowsound USA is headquartered in Santa Fe Springs, California, and sells product through dealer distribution. Designed and manufactured in Italy, Snowsound panels incorporate the architectural influence of today's prominent European designers to create a visionary and harmonious approach to acoustic clarity and comfort. Our objective is to resolve acoustic problems, from the simplest to the most complex, with a complete range of products in many shapes and colors. Snowsound acoustic products have received numerous awards, including 2014, 2015, 2016 and two 2017 Best of NeoCon Silver Awards, 2016 HiP Awards, 2014 CES Innovations Award for design and engineering and 2014 Product Innovations Award.