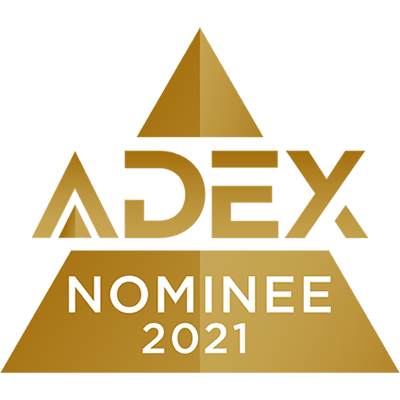 Estiluz, Inc. was established in 1993 as a subsidiary of Estiluz and is located in Moonachie NJ, at the heart of the Meadowlands just minutes away from Manhattan. The main building, of 22,000 square feet, holds the inventory of finished products and parts as well as the several offices, including Sales, Customer Service and Back Office.

Placing all necessary resources, the company distributes products to the North American marketing in an expeditiously way. In the past few years, Estiluz, Inc. started a new path in terms of design and structure to supply the products and services that the specification - contract market requires. This helped to enhanced the brand name and give it more exposure.

The company also distributes Estiluz, Blauet and El Torrent products to the North American market in an expeditiously way.