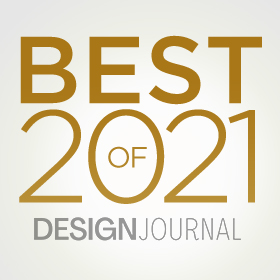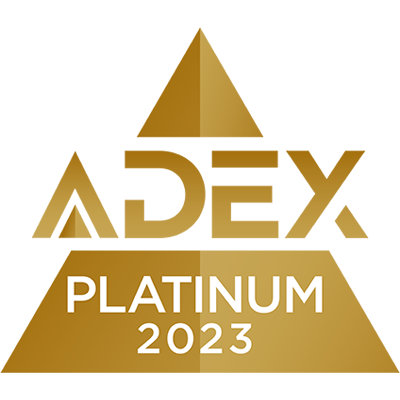 Created with a conscience, Quest is a continuation of Camira's partnership with the SEAQUAL INITIATIVE to combat marine plastic pollution. Waste made wonderful, this lightly textured textile is woven entirely from post-consumer recycled plastic - transforming this most resilient of materials into a fabric as fluid as the waves by which it was inspired, and which it seeks to save.

With a balanced hopsack weave enhanced by discat-dyed SEAQUAL YARN, Quest brings a touch of the ocean's natural beauty to commercial interiors.
Capturing the depth and breadth of the seasonal shorescape, each of the 27 colorways has been as carefully considered as an artist's paint stroke. From the sparkling blue of a summer's sea and fresh green of springtime flora to the golden ochre of an autumn sun's rays and cold gray of a winter's beachside cliff, the Quest shade selection is filled with evocative, authentic color.
Contributing to reducing marine plastic pollution in a tangible way, each yard of Quest contains the equivalent of 23 plastic bottles. To further assist in the fight against plastic waste, Camira will make a give-back donation directly to the SEAQUAL INITIATIVE for every yard of SEAQUAL fabric sold to support their work in cleaning our oceans.
The Design Process
With 12 million tons of plastic entering our oceans each year, the problem of marine plastic pollution is immediate and shocking. Quest has been designed in response to this – with Camira joining forces with the industry-leading SEAQUAL INITIATIVE to combat the issue; building on our decades of expertise in recycled polyesters to develop fabrics woven from a blend of SEAQUAL YARN, made from waste marine plastic, and recycled polyester yarn.
With a sustainable manufacturing process, the creation of Quest begins with the collection of bottles and other plastic waste from the sea and beaches by fishermen, these products are then processed by SEAQUAL before being sent to Camira's yarn supplier, who add other post-consumer plastic bottles which have been diverted from landfill. This plastic waste is then washed before being shredded into a mix which is then extruded into chips before being extruded as yarn. The yarn is texturized before being sent to Camira's ISO 14001-accredited manufacturing facility – which operates at zero waste to landfill - where it is woven and delicately dyed at a neighboring Camira site, using low-liquor dye technology, borehole water usage and heat recycling.
Alongside the environmental impact of Quest, the fabric also provides interiors with health & wellbeing benefits - achieving OEKO-TEX STANDARD 100, guaranteeing it is completely free from harmful chemicals, and SCS Indoor Advantage Gold - certifying it meets rigorous indoor air quality requirements and demonstrating that it is a low-emitting product of VOCs (Volatile Organic Compounds which evaporate or vaporise readily under normal atmospheric conditions and are harmful to human health).
Designer Jane Marks-Yewdall comments on the development of Quest, "Sustainability lays at the heart of Camira, and we are continuously searching for new ways in which we can create beautiful textiles using renewable, recycled materials – Quest is just such a product, and we are extremely proud of both its environmental credentials and striking aesthetics."
Sustainability
Quest is made from a SEAQUAL yard created from marine waste. Each yard of fabric has the equivalent of 23 plastic bottles pulled from the ocean.
Awards
Best of NeoCon 2021, Gold Best of NeoCon 2021, Sustainability
Camira Fabrics is an award winning UK textile innovator. We design and manufacture 8 million metres of fabric a year used for worldwide commercial interiors and transportation. We work with furniture manufacturers, dealers, interior specifiers and end-users. Our comprehensive range of quality, high performance fabrics are used by blue-chip companies such as Google, Microsoft, Starbucks, HSBC, Santander and Transport for London. Camira continually endeavours to push beyond the technological limitations of fabric design and production, delivering aesthetic innovation and pioneering environmental manufacturing. The company is the name behind the celebrated Sting fabric made from nettles, and have a range of bast fibre fabrics using nettle, hemp and flax. We have been independently recognised for our work, gaining five Queen's Awards, most recently for Sustainable Development (2015) and for International Trade (2016).