Bank Barn in Centreville, MD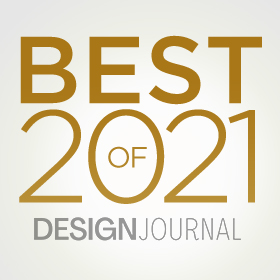 This 2,700-square-foot upper-level party barn and indoor basketball court boasts a 38-foot clear span of heavy-timber scissor-style trusses. It uses cypress board-and-batten siding and has an Alaskan yellow cedar shake roof. The design also includes six shed dormers. The large timber-frame cupola is a wonderful addition for natural light and ventilation for the loft, which is a perfect space for entertaining. Copper gutters and natural stone on the gables complement the overall aesthetic of the structure. We partnered with Vintage Millwork and Restoration to create the custom doors and cupolas, and Mid-Atlantic Steel Fabrication for the railings and metal truss plates. Marvin Windows provided the windows throughout, and Purple Cherry Architects was instrumental in the entire design process.
B&D Builders is a full-service custom builder with the experience and expertise to bring your residential or commercial construction project to life. Since 2000, our team of skilled designers and craftsmen have brought creativity and attention to detail to hundreds of buildings, from bank barns, horse barns, and equestrian arenas to party barns, event venues, and luxury homes.
When we — Ben Esh and Daniel Glick — started our business, we were inspired by our experiences growing up. Our families have worked with animals and the buildings they call home for generations. We were raised with that knowledge, as well as a strong work ethic, and it's part of everything we do. Although we started by building barns, over the years we've applied that expertise to other structures. We enjoy working with architects on anything from luxury estates to banks and restaurants.
We take great pride in our work. We're not happy until you're happy, and we'll do what it takes to get things done. It's not just a slogan. At B&D Builders, your project is built right or not at all.